Mobile device maker HTC has officially announced the launch date of the 'new HTC One'. The new flagship smartphone, commonly referred to as the 'HTC One M9' or 'HTC Hima' by the tech press, will be revealed on 1st March, according to a posting on the HTC UK official Twitter account.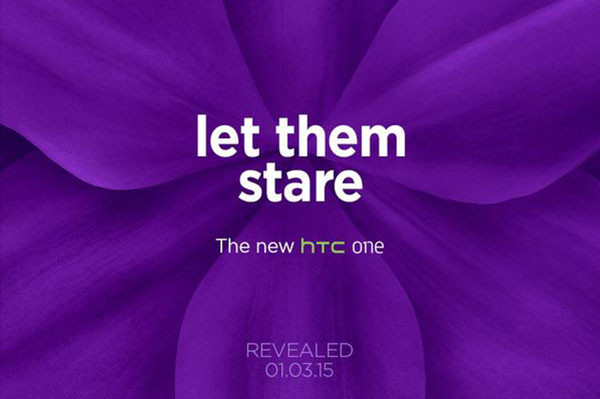 HTC had already confirmed a press event at 4pm CET on Sunday 1st March in Barcelona, just ahead of the MWC 2015. We saw an invite circulating for a 'Utopia in progress' event, subtitled 'join us to see what's next'. Bloomberg's sources tipped that a new HTC One would be the star of the show. We also expect some other handsets, tablets and possibly a wearable to be revealed by the Taiwanese firm.
Guestimates concerning the hardware that will be incorporated inside the new HTC One include the following:
Processor: Qualcomm Snapdragon 810 octa-core
Display: 5-inch 1920 x 1080 pixels
Cameras: 20.7-megapixel rear camera, 4-megapixel HTC UltraPixel front camera
Sound: Dolby 5.1 audio technology
OS/UI: HTC's latest Sense 7 user interface with improved location-based services
Construction: gold, gray and silver options
Looking at designs, French leaksters nowhereelse.fr say that the pictures below are photos of a shell from the upcoming HTC flagship. The "let them stare" Twitter tease suggests that the new HTC One will perhaps be eye-catchingly attractive, I'm not sure that the photos below are evidence of that though. Alternatively the strapline could allude to some other visual/imaging qualities that the smartphone offers such as exceptional low light photography.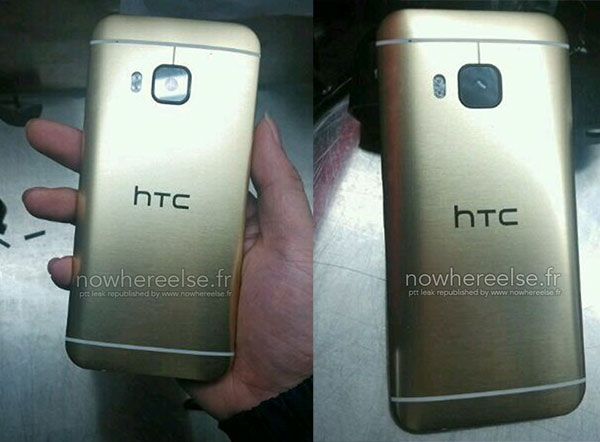 It definitely looks like we will be flooded with smartphone news in a fortnight's time. Which upcoming handsets are readers most looking forward to?