HTC is readying a new One series smartphone flagship. The new high-end smartphone, unsurprisingly codenamed the M9, is set to appear at the Mobile World Congress (MWC) in Barcelona. Standout features of the new smartphone include a 20MP main camera and the use of Qualcomm's octa-core Snapdragon 810 processor.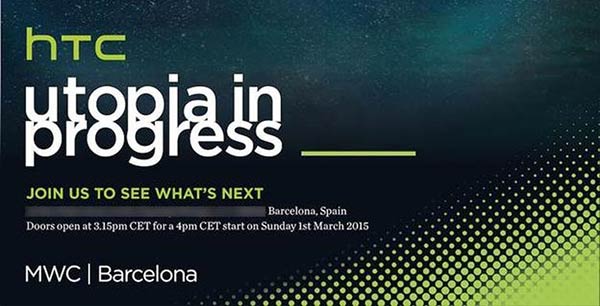 Financial news organisation Bloomberg got its insider information about the upcoming smartphone via a "person familiar with the matter". From the details revealed the new One sounds very much an evolutionary product, however the smartwatch is the first such wearable from HTC.
The key specifications of the HTC One M9 are as follows, according to the Bloomberg source:
Processor: Qualcomm Snapdragon 810 octa-core
Cameras: 20-megapixel rear camera, HTC UltraPixel front camera
Sound: Dolby 5.1 audio technology
OS/UI: HTC's latest Sense 7 user interface with improved location-based services
Construction: gold, gray and silver options
The above is as specific as it gets for the smartphone. The new HTC One is expected to be similar in size and construction to the currently available model.
HTC's first smartwatch is likely to run Google's Android Wear OS. Bloomberg said that it "will link with Under Armour Inc.'s fitness service, building on a partnership announced earlier this month". The smartwatch introduction is seen as another move to try and gain some traction outside of the slowing smartphone market. Last October we saw HTC attempting to disrupt the consumer action cam market with its RE camera.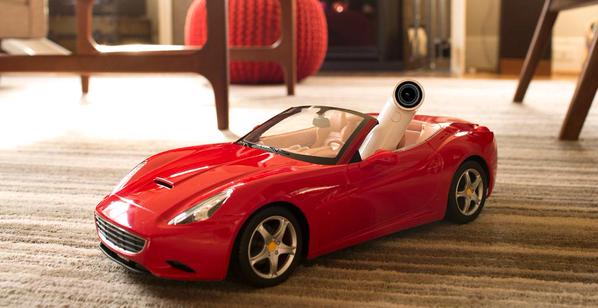 The MWC 2015 will be held in Barcelona over four days, kicking off on 2nd March. There are expected to be nearly 2,000 exhibitors. The likes of Samsung, Sony, Microsoft and Huawei will also be at the event with new and previously unseen devices. Some, like HTC will hold a pre-event-event to try and capture the headlines before the show starts.