LG is preparing to join in the dual-foldable screen smartphone fray, according to a recent report shared by CNet. However, it appears that it will be doing this cautiously by adding a second screen via an attachable second screen option – using a flip style case with the second display integrated within.
The above is one of several phones getting readied by LG for MWC next month says CNet's 'person familiar with the situation'. Whether it will be one of the flagship G8 line seems uncertain at this time.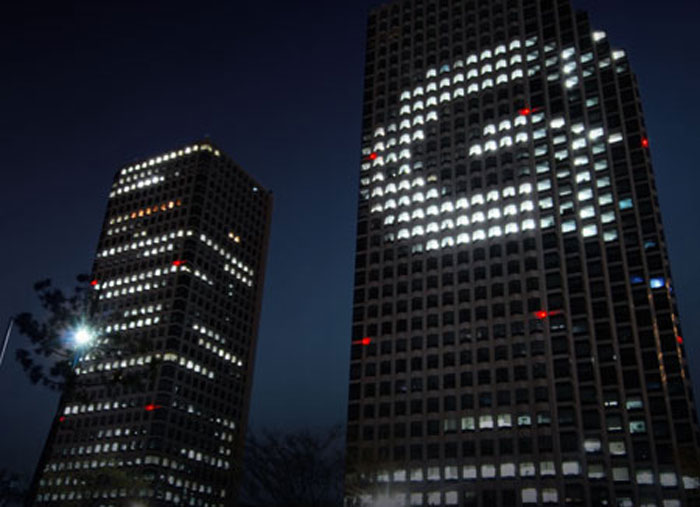 Further into its report, CNet notes how LG is in a tricky situation between Apple, Samsung and the budget-conscious end of the market dominated by Chinese brands. I think providing a second screen folding function as an option is a decent first step, a cautious approach while others prove the market with their larger investments.
In October last year, HEXUS reported on a similar concept from Microsoft. The Microsoft Research blog revealed that a flip cover style case was prototyped for the Lumia 640 Windows Phone, and it integrated an e-Ink display and control panel in the screen cover section. Since that time (prototype was from 2015) hopefully LG will have been able to design something less obviously clunky, and perhaps in full colour.
As smartphone enthusiasts will be aware, Samsung is hoping to catch everyone's attention ahead of MWC with a dual launch of the Galaxy S10 and its first foldable (20th Feb), possibly dubbed the Galaxy F. That gives room for those that would have been overshadowed by Samsung to shine at MWC, which kicks off on 25th Feb.