There is an interesting rumour brewing concerning an upcoming Nokia flagship smartphone. What would you think of a built-in five-lens (rear) camera in your phone, wouldn't that offer something 'moar' in the imaging department? Standing out from the mobile phone crowd with its imaging prowess is an oft repeated business riff for Nokia and it looks like it will be playing it again, if reports shared on Baidu, via SlashGear are correct.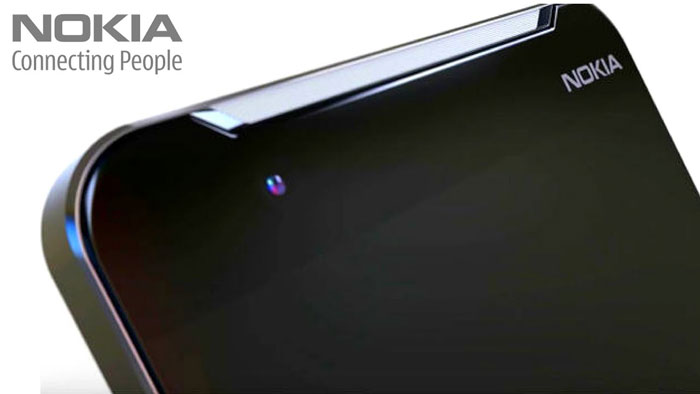 A source from Foxconn is said to be working with Nokia on the new smartphone, and has let this penta-lens cat out of the bag. It is believed that a prototype of the new Nokia/HMD smartphone imaging specialist device has already been built and it is being considered for mass production.
The current top-end Nokia handsets utilise an exclusive deal with Zeiss optics. Previously Nokia lead the field, according to some, with its PureView / Zeiss optics camera equipped mobiles. However, the upcoming rumoured handset seems to have gone a step further: the chitter-chatter says that it will sport a camera with five lenses.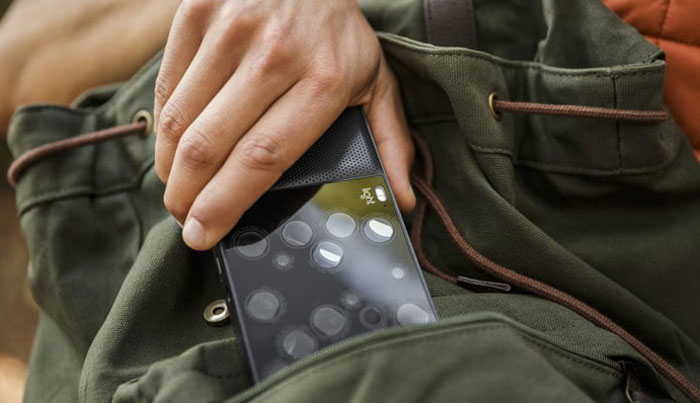 The Light L16
Reports are leaning towards the penta-lens mobile offering an OZO style experience. However, with that camera needing to be spherical to work its VR capture magic, I think there might be another way of using the five lenses. Just over a year ago HEXUS reported upon the Light L16, a 16-lens pocket camera which utilised a model of a deconstructed much larger lens. Could Nokia/HMD be using a similar idea to boost its smartphone imaging power?
Another report on this penta-lens mobile phone says it will be called the Nokia 10. Nokia Power User goes on to say that this upcoming flagship will utilise the five lenses in a rotating ring on the back of the phone for various optical zoom levels. Oddly its drawing includes seven circles on the camera lens disc diagram. It's not clear if some of the circles are flash and or sensors (underneath the lens arrangement is the fingerprint sensor).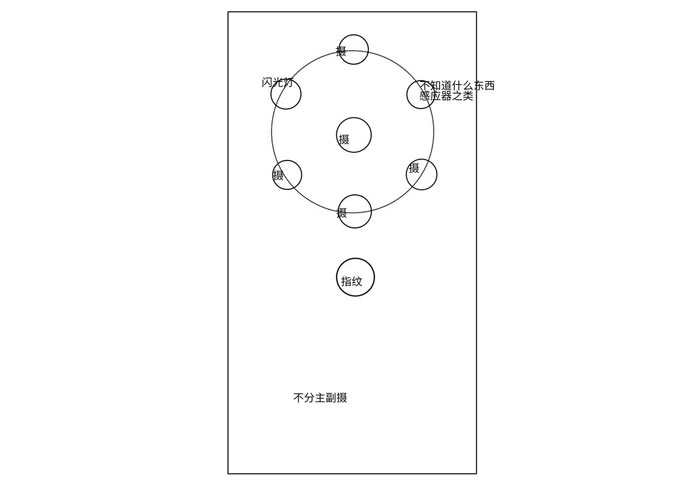 MWC 2018 is just around the corner. Unfortunately, from the Chinese reports, it sounds a little too soon for the penta-lens prototype to show up centre stage, but there might be something teased or shown off in a back-room if we are lucky.