LG is pulling out all the stops to deliver the best smartphone camera ever with the upcoming LG V30. Today LG has dedicated a blog post to the components and technology it will be leveraging in the V30 to deliver upon its promise of "a new level of photographic innovation".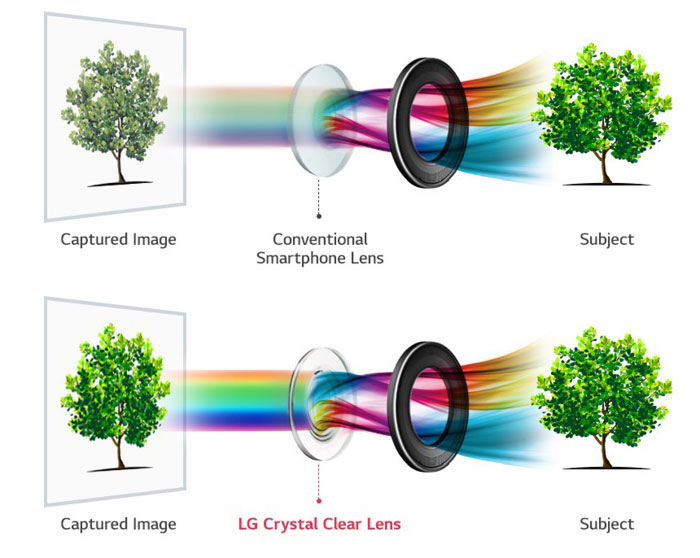 Central to the quality of a digital camera are its lens, maximum aperture, and the sensor employed. LG's upcoming V30 will use a 'Crystal Clear' glass lens with a maximum aperture of f/1.6 in the dual camera array on the back of the V30. For its official blog post this was the focus of the discussion, LG doesn't mention the so-called 'selfie camera' of the V30.
"LG boasts an unrivalled heritage in smartphone photography and our decision to adopt glass in the V30 camera is specifically because this has traditionally been the realm of DSLRs," said Juno Cho, president of LG Electronics Mobile Communications Company. "For the users for whom the V series was designed, this kind of innovation is significant."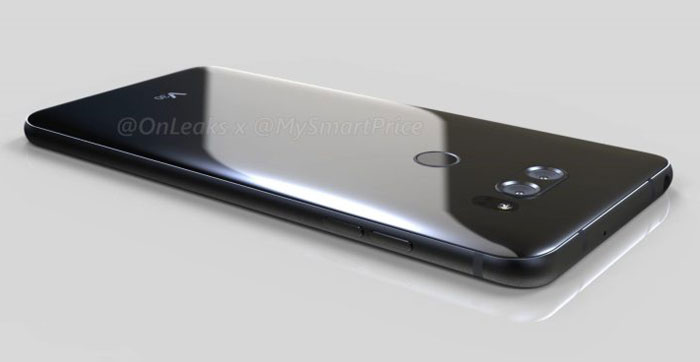 Even if the f/1.6 lens and optics are exceptional for a smartphone, it looks like there's again an unwanted comparison to the DSLR standard here. With its compact form the V30 isn't in reality going to rival a dedicated photographic device like a DSLR with its sizable optics, choice of lenses, and sizable light sensors. However, that doesn't mean we should dismiss the V30. Flagship LG smartphones have packed excellent point and shoot cameras for several generations and the V30 will undoubtedly advance this progress and could be measurably better than the competition.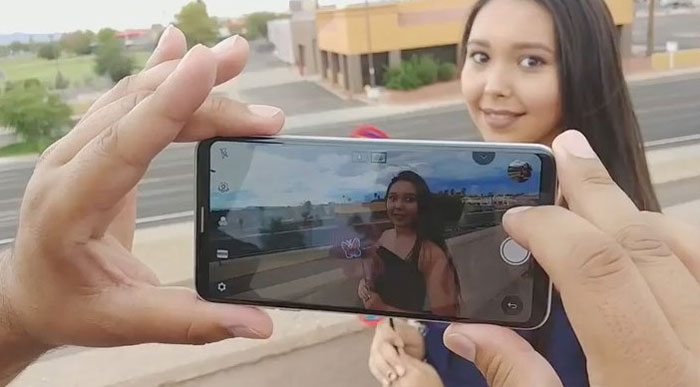 LG has, despite its claimed advancements, managed to make the rear camera module of the LG V30 around 30 per cent smaller in size compared to the V20. The new lens system is said to cut edge distortion by a third at wide angles too. Technology supporting this new imaging core include LG's specialized UX featuring laser detection AF, optical image stabilisation, and electronic image stabilization. Last but not least, LG promises that the V30 camera will continue to be easy to use for catching those unplanned moments and scenes when you only have your smartphone with you.
The LG V30 will launch on 31st August, a day ahead of IFA 2017.