Are you looking forward to all the cutting edge mobile technology being showcased at MWC 2017? The newly invigorated Nokia, under HMD Global, will be further cementing its Android intentions, we hear. However, the firm's strategists must see some more milk to be squeezed from that old cash cow - the Nokia 3310 - as it is being teased for re-launch at this year's premier mobile event.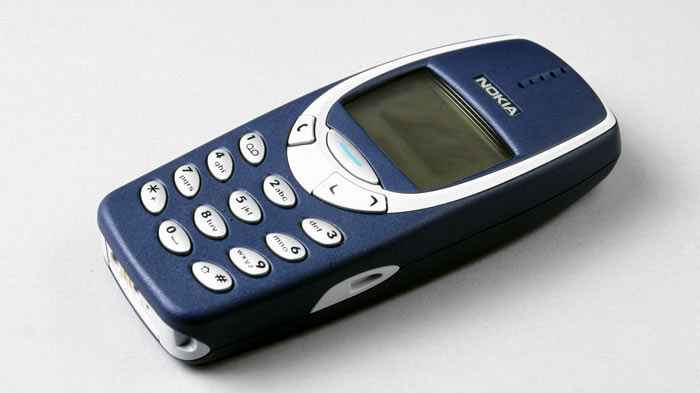 HMD already launched the Nokia 6 smartphone in China. The firm is said to be primed to release another couple of unremarkable mid/entry-level Android smartphones (the Nokia 5 and Nokia 3) at MWC, according to VentureBeat and Evan Blass. But perhaps the most interesting teasing information morsel is that "a modern version of a classic workhorse of a feature phone, the Nokia 3310" will make an appearance, reckons VB.
I was a Motorola user for my first three mobiles and never owned a Nokia until the ill-fated Windows Phone era, so am not really aware of the allure of these old mobiles. However, I am fond of retro-tech so if I had owned one I might be interested in a budget 'tribute' handset, maybe.
The new or simply re-issued Nokia 3310 will be sold at €59, which isn't cheap for a dumb-phone. The original 3310 was released in 2000 as a replacement for the popular 3210. The iconic candy bar phone is slightly rounded, is often referred to as indestructible, and had stellar battery life. Production was discontinued in 2005 as people were attracted away by new feature phones boasting colour screens, colourful games, photo capabilities, MP3 players and so on.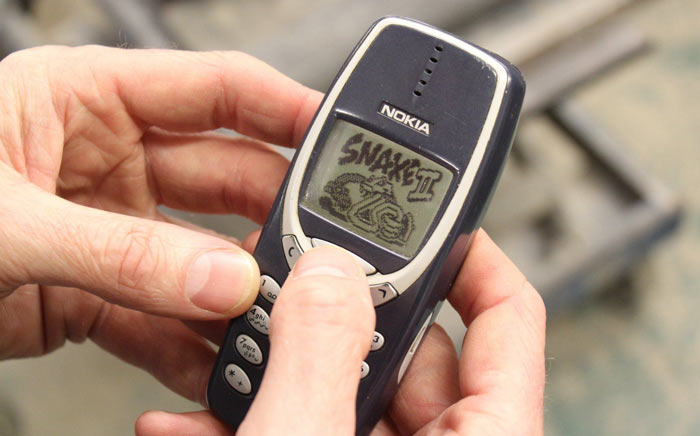 For an interesting look at what might be, CurvedLabs previously published some imagined re-designs of iconic phones including the Nokia 3310, and Ericsson T28. Could Nokia / HMD have created something like these renders for launch, or will it be a simple re-issue? Evan Blass referred to the new design as a 'homage', but all will be revealed at MWC.