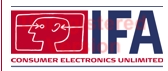 Award for the most innovative product at IFA 2007 should already by hung around the neck of Aqua Power System.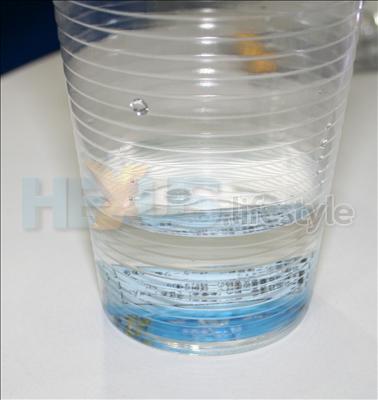 Dipped in a plastic cup full of water is a NoPoPo (Non Pollution Power) battery that works on water!





NoPoPo batteries work by adding a few drops of water - or any liquid for that matter, you can even use urine, according the literature - into a patented, self-sealing battery. Inside, a mix of carbon and magnesium react with the liquid and produces power - said to be around 500mAh in the case of an AA-size battery. What's more, the eager representative was keen to state, extra power can be added by refilling the battery; just open the trouser zip and let fly!

Already on sale in Japan and with an estimated shelf-life of 10 years, a pack of two AA batteries costs around a fiver. Worth it for the novelty value if nothing else?