Gitex 2006 - Jabra - Booms and bling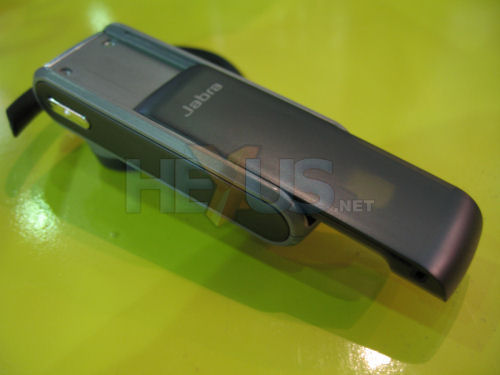 Jabra had two new models on display, the first of which is the Jabra BT5010, featuring a sliding boom arm to help reduce wind noise in use.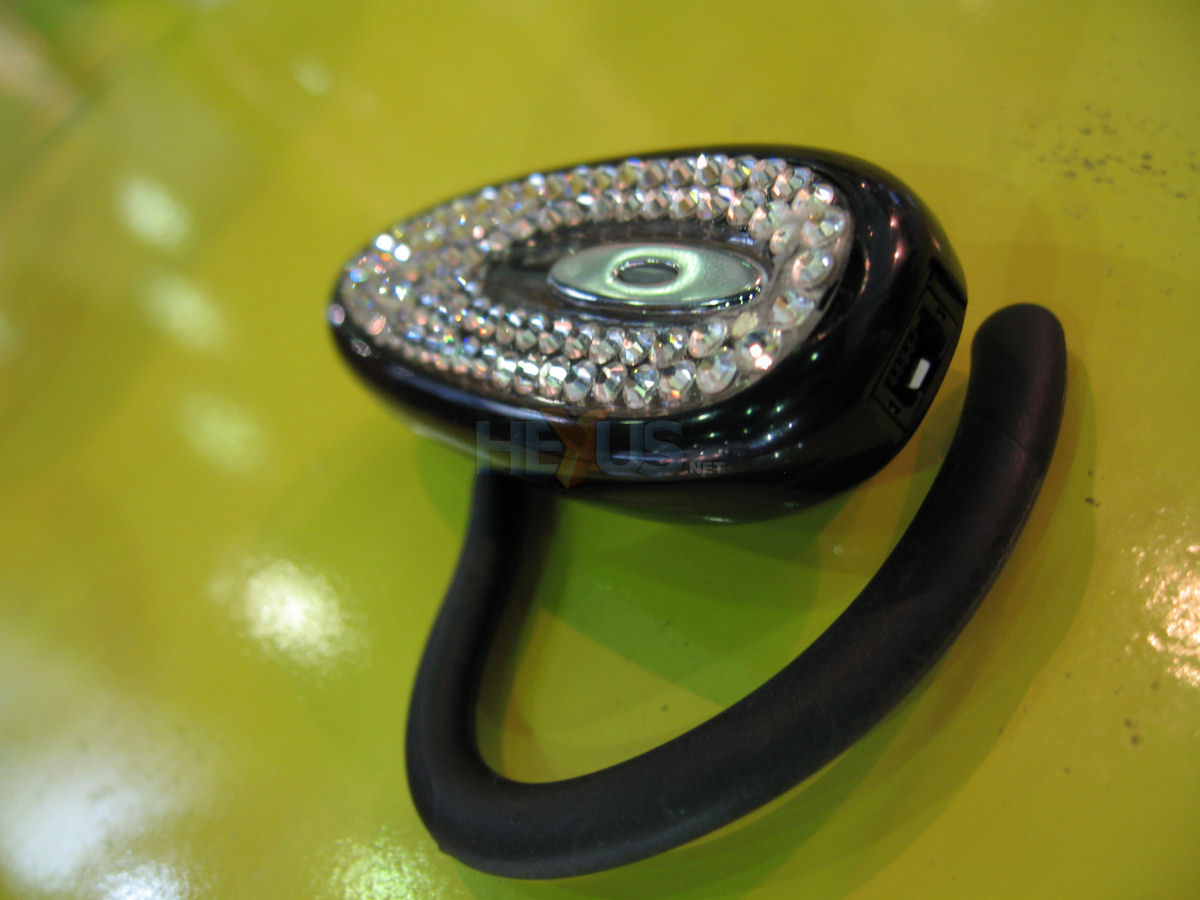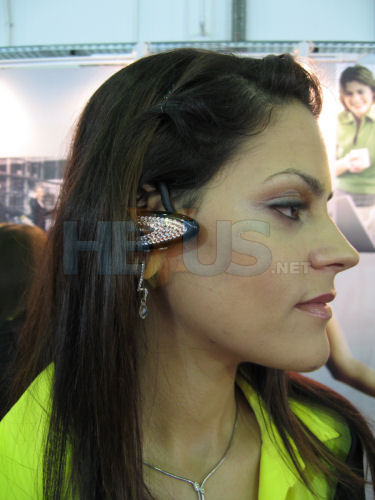 Next up is a BT160. This has been round for a while, however, but Dubai wouldn't be Dubai without a bit of 'bling-bling', so Jabra has teamed up with Swarovski, the crystal and optics specialists, to beautify the outside for even the most glamorous of occasions.