Plantronics has today announced the arrival of its latest Bluetooth accessory, the Marque M155.
Marketed as Plantronics' smallest headset, the M155 touts an "amazingly lightweight design" and is designed for use with an iPhone or Android smartphone.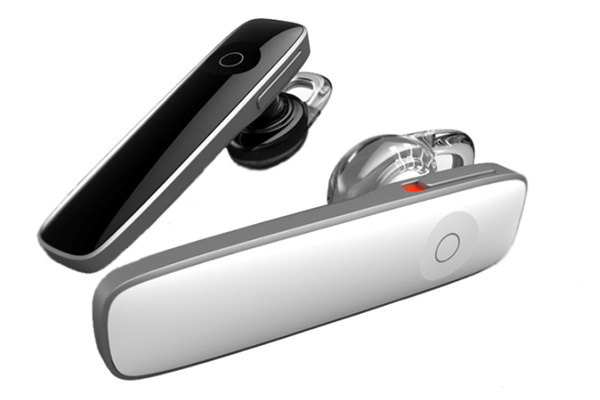 The headset will work with just about any Bluetooth-enabled phone, despite the "ideal companion for iPhone and Android" slogan, but pairing the device with the aforementioned handsets enables Plantronics to tap into a wealth of additional features.
In addition to carrying calls, it'll happily stream music, dictate GPS directions or read out your email, and it supports voice recognition for basic verbal commands or for use with Plantronics' automated phone service; Vocalyst.
As with all things iPhone, there's also a dedicated app. Available from both the iPhone and Android stores, the MyHeadset app provides one-touch pairing, a built-in sound check and an animated user guide.
A healthy set of features, but what really makes the Marque M155 stand out is the svelte form factor. Available in either Jet Black or Arctic White, the compact accessory's a real looker, and it weighs just seven grams. Talk time is rated at up to five hours, which isn't bad for a device of this size, and it'll be reaching stores in a couple of weeks with a £49.99 price tag.