The CompactFlash Association (CFA) has announced a new high performance memory card format called XQD.

The XQD cards are based on the PCI Express specification, and boast write speeds of 125MB/S with a theoretical maximum of 5Gb/s, or around 600MB/s. The new form factor makes these cards smaller and more robust than current CF and SD cards.

The key features of the XQD format include:

• Optimised form-factor
• Dimensions : 38.5 x 29.8 x 3.8mm
• Durable & Robust
• Scalable High Performance Interface
PCI Express: 2.5Gbps today and 5Gbps Future
• Actual Write Speeds - Target 125MB/sec and Higher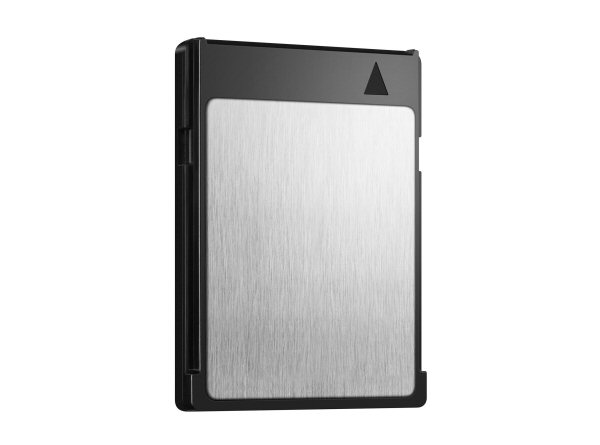 "

The XQD format will enable further evolution of hardware and imaging applications, and widen the memory card options available to CompactFlash users such as professional photographers

," said Mr. Shigeto Kanda of Canon, chairman of the board, CFA.

The new XQD cards will make their first appearance at CP+ 2012, held in February 2012 in Yokohama, Japan. What CompactFlash hasn't revealed is which major manufacturers will support the new format.

Do we really need an alternative to current CF and SD cards? Let us know your thoughts in the HEXUS.community forums.