Ahead of the news regarding a Razer electric SUV, it was safe to say that the firm had its fingers in some rather diverse pies. Razer, the self-styled gaming lifestyle company, is of course a major player in PCs and peripherals and pushes the boundaries of these markets quite successfully. It often indulges in tangential or left-of-field product development too. Examples of such products recently are the Razer Respawn energy drinks, its efforts in digital currency, and the Razer Breadwinner Toaster project which went from April Fool's joke to crowdfunded product.
Just ahead of the weekend, electric vehicle firm Nio, and Razer, officially announced the beginning of a cross-platform partnership. The first partnership project is the Nio ES6 Night Explorer Limited Edition Vehicle, which is in the style of an SUV. This vehicle was on show at the 2019 ChinaJoy expo, at the Razer booth, and sales began forthwith. As a limited edition there are just 88 such vehicles up for sale and they went on sale on Friday.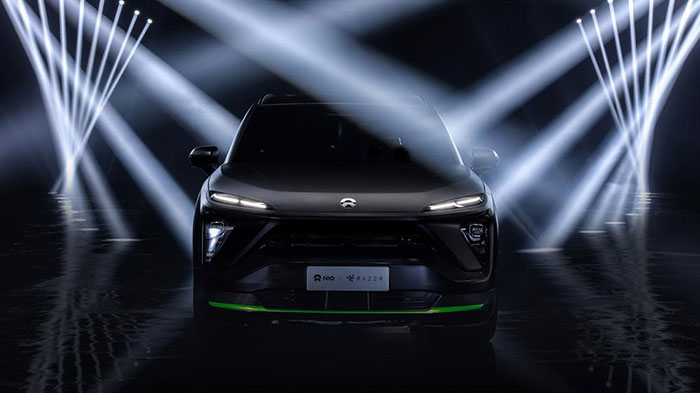 The Nio ES6 Night Explorer Limited Edition Vehicle is built on the existing Nio ES6 Performance Edition design. As such, the vehicle has a maximum output of 544 hp, acceleration of 0-100km/h in 4.7 seconds and braking distance of 33.9 meters from 100-0km/h. It combines a 160kW PM motor, 240kW IM motor and an 84kWh LC battery for up to 510km NEDC range.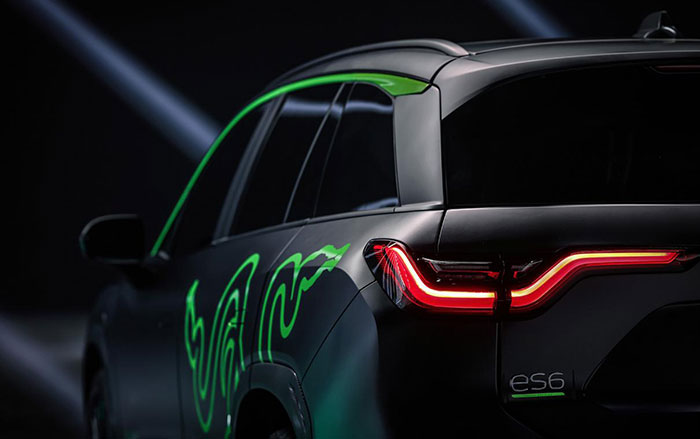 To differentiate this vehicle, Nio and Razer have fitted Nio Pilot, Nomi Mate, enhanced displays and other high-tech appointments. Additionally one can see the limited edition features a "classic Razer logo and trim, carbon fibre decals, green callipers, a custom rear emblem and design package".
Yes, RGB aficionados, the two firms are seeking to integrate Razer Chroma and Hue Lights and THX Spatial Audio into automobiles but they aren't present in this design, according to the press release.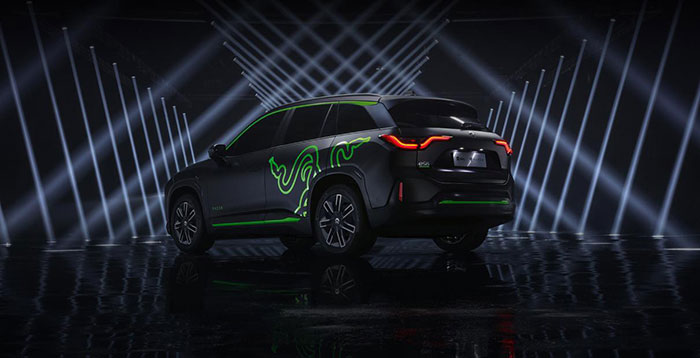 Lastly, the Nio ES6 Night Explorer Limited Edition Vehicle has become the official Razer eSports team vehicle. If you are in China and wish to purchase one of these SUVs it will cost you 467,800 yuan, which is equivalent to about GBP£55,000.