Ahead of the unveiling of the new MacBook Pro laptops last night Apple waxed lyrical about its new unified TV app which goes by the simple name of 'TV'. As many a Twitterer wished Apple would get on with it and announce its new laptops, Apple spent a good deal of time talking up the new TV app which Tim Cook claimed "will completely change how you watch TV with your Apple TV, and with your iPhone and iPad". He went even further, to describe it as "revolutionary".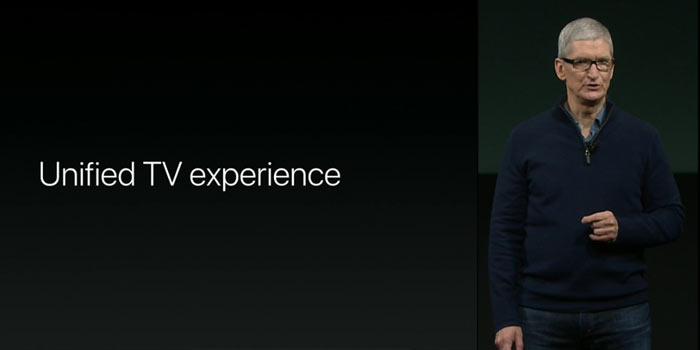 The idea of the unified TV experience is a good one. The TV app is designed to pull in all your different streaming video viewing apps into one accessible place. In the TV app you can use Apple TV's unified search to find the content you want to watch, regardless of where it is sourced.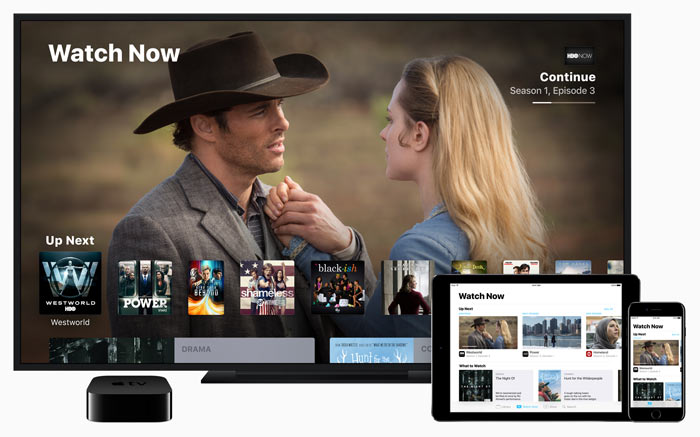 Helping the unified experience along Apple showed a long list of new TV app supporting companies which will be integrated into 'TV'. These include the likes of HBO, CBS, Hulu, Showtime, abc News and more. Live TV (e.g. cable, satellite) is also accessible and searchable and Apple plans to have subscribers of DIRECTV, DISH Network and others sign in just once on Apple TV, iPhone or iPad to integrate that multi-channel content into the unified app.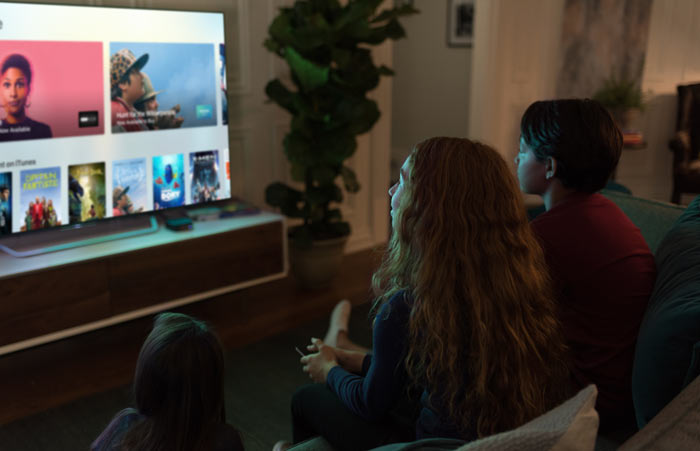 There are currently a couple of large holes in Apple's unifying grand plan, however. As Wired points out, the TV app doesn't roll in support for either Netflix or Amazon content. These are rather glaring omissions as two of the most popular TV and film libraries available worldwide. There is no Amazon Video app for the Apple TV, but Netflix does have one, so it is surprising to see it not rolled in.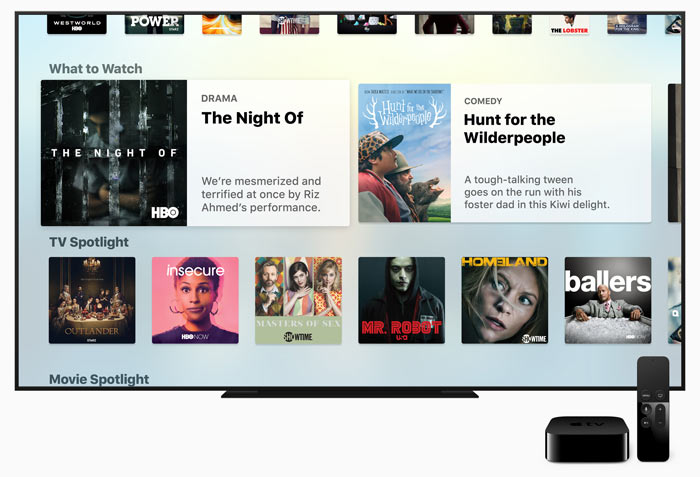 The new TV app will only work in the US for now. It becomes available from December as a free software update for Apple TV (4th generation), iPhone and iPad customers in the US. Siri's live tune in feature is available immediately.