Amazon has decided to stop selling big-name media streaming devices such as the Apple TV, Google Chromecast and Nexus Player. The decision to axe these rival offerings from its popular online retail network was taken because they don't "interact well" with Amazon Prime Video, reports Bloomberg (via NeoWin).

To be barred from Amazon stores
No new listings for the aforementioned Apple and Google devices will be allowed on Amazon sites, furthermore any existing listings will be removed from 29th October. Other Fire TV rival hardware that plays nicely with Amazon Prime Video will not be affected by the retail sales ban. Such devices include popular streamers like those made by Roku, lots of lesser-known Android based boxes and consoles such as Microsoft's Xbox One and Sony's PlayStation 4.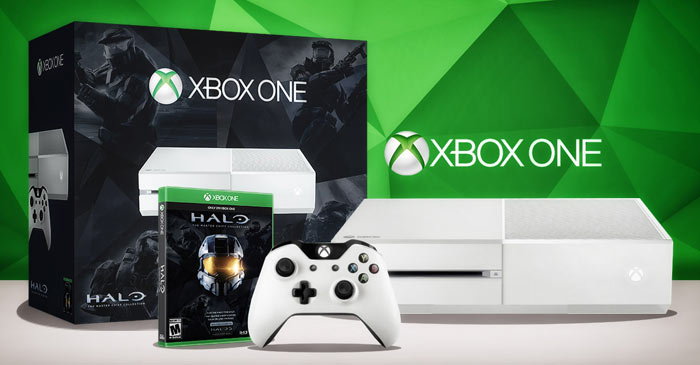 But the Xbox One, above, and PS4 are OK, as is are Roku branded streamers
In an email sent out to retailers Amazon sought to explain its move to restrict the sale of the Apple TV, Google Chromecast and Nexus Player as follows: "It's important that the streaming media players we sell interact well with Prime Video in order to avoid customer confusion." Indeed, when you choose a streamer or smart TV, you want to be open to subscribe to whatever services you like in the future, even if you don't subscribe to those services now.

Amazon's own Fire TV box
Bloomberg talked to various analysts about Amazon's decision and most felt that stopping sales of the rival products wasn't a good idea, overall. It will represent lost retail volume for Amazon, as people who definitely know they want the Apple/Google devices will seek them out elsewhere and perhaps buy other associated A/V products away from Amazon. An estimated 86 million media-streaming devices will be sold globally by 2019 and currently 86 per cent of such devices are Amazon, Apple, Google and Roku branded. In order of popularity Roku holds 34 per cent, and Google 23 per cent while Amazon and Apple hold third and fourth place respectively.