All-things-Google obsessed website 9-to-5 Google has obtained documents said to provide details of a second generation Google Chromecast. The device, referred to in the documents as the 'new Chromecast' sports an all new shape, faster Wi-Fi and other media friendly features.

When Google launched the Chromecast over two years ago its popularity caught the company by surprise. Since that time there has been ever increasing support for the streaming device and new Casting features brought in software updates from Google. A couple of months ago Google launched the Chromecast Ethernet and PSU adapter – targeting what is often considered to be the Chromecast's weakest link – its Wi-Fi performance.
The news from 9-to-5 Google is that the new Chromecast will seek to improve the Wi-Fi connectivity functionality, not with a wired connection, but most likely with support for the faster 802.11ac band. A new feature of the updated device is called 'Fast Play', which it is thought will improve responsiveness when browsing and switching streams/shows. 9-to-5 Google reckons that Fast Play could be the best feature, improving the experience offered by the device. One further trumpeted new feature is support for 'content feeds' on the Chromecast homescreen.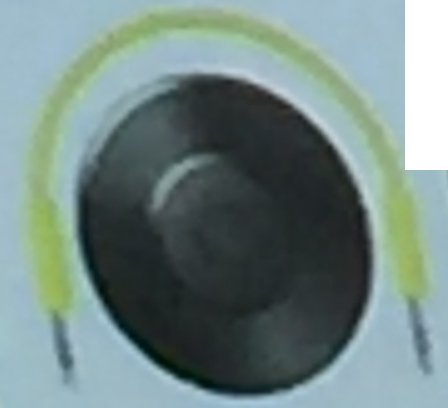 Chromecast Audio streaming extends your device's functionality to playing "high-quality" audio to any speaker or audio system in your home, thanks to what looks like a simple audio connection cable.
It is expected that the new Chromecast will share the stage as the two new Nexus smartphones at Google's 29th September event. 9-to-5 Google says that the new device will be priced similarly to Google's first generation HDMI streaming stick.