YouTube has announced that it has started to implement the Data API v2 retirement plan which it first put forward a year ago. This means that users of certain older devices will have to find some way to upgrade their device/viewing app or they simply won't be able to watch YouTube any more.
The new Data API v3 brings in lots of new features from the latest version of YouTube to help you enjoy a modern YouTube experience on any screen. The developers say that they are in the final stages of changing over APIs with only 'video flagging' left to implement – and this will be completed in the coming days.
From now, if your device still makes use of Data API v2 you will start to see a video, as embedded above, at the top of video feeds, notifying you of how you might be affected. During the coming month of May the use of Data API v2 will be phased out and users will have to find a new app version or somehow update their device to continue to watch YouTube.
Devices affected by the migration from Data API v2 to v3 include the iPhone, iPod Touch and iPad. Users of these devices will need to install iOS 7 or above so the latest app is compatible or watch YouTube in their browser. Third generation Apple TV users can update to new YouTube app software, however users of 2nd gen or older Apple TVs will be left out in the cold. Apparently Apple TV 2 users have been enjoying an ad-free YouTube experience thanks to their older app.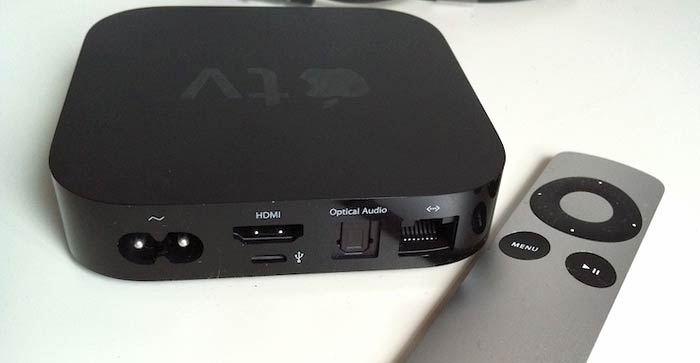 Even some Google TV users will be left without YouTube after the changes complete. While devices running Google TV version 3 or 4 just need to upgrade their YouTube app we are told that "devices running Google TV version 2 and older will unfortunately not be able to upgrade".
Various Smart TVs and Consoles are also affected but if they have a Flash or HTML5 supporting browser built-in then these can be used to access YouTube without much fuss.