YouTube has finally started rolling out 60fps video support, after announcing its plans at VidCon earlier this year, reports Kotaku.
The Google-owned video company has capped video playback at 30 frames per second for years, but it announced in June that 48 and 60fps video playback was on the way in "the coming months". The service enhancement comes following the announcement of YouTube sharing officially hitting Sony's PlayStation4 yesterday, allowing gamers to share their gameplay directly to YouTube on the PS4.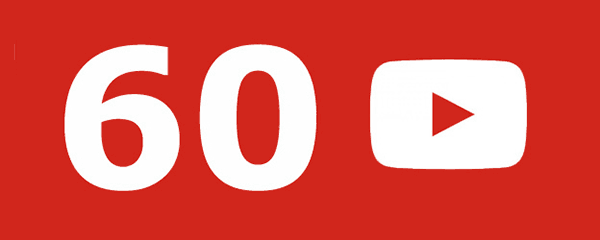 Several videos have been put up for users to see the faster frame rate support in action, including the Battlefield Hardline multiplayer trailer, VGHS Season 2 trailer, Titanfall gameplay and a World Record Mario Kart 8 run. However, these are only possible to watch on Google's Chrome browser (and some are also suggesting Apple's Safari) at this time. You can see an example below, but be sure to set your video settings to 1080p in your Chrome browser to see the fps boost in action.
If you want to see the noticeable frame-rate change, let the video load at 360p or 480p for a minute, and then switch the quality to 720p or even 1080p. The new service means that users can now upload at 60fps, and the roll out to users has already started spreading, with the company promising "more details soon", according to TechCrunch.