Startup Matchstick and web browser giant Mozilla have announced the Matchstick HDMI streaming stick, which runs the Firefox OS. The Google Chromecast rival is set to be available through Kickstarter in order to drive down the mass production price tag, reports The Next Web.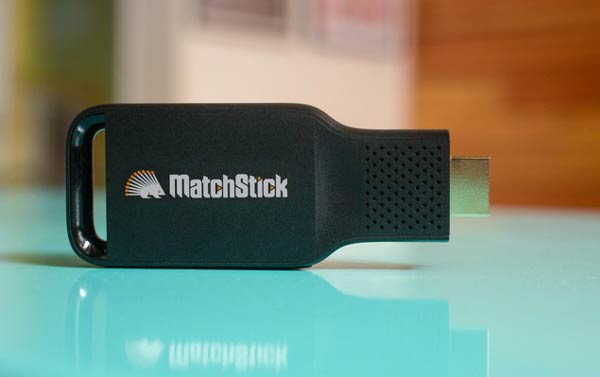 The open source streaming internet and media stick will allow users to stream content such as movies, music, games and web pages from Firefox, Chrome and other supporting apps to your TV or monitor via Wi-Fi. Users will also be able to "fling" content from Android and iOS devices via sender apps.
Being the first HDMI streaming stick running on the Firefox OS, the dongle is described as "essentially an open Chromecast" by Jack Chang, Matchstick General Manager in the US. The startup stated that it "approached the Matchstick project with a mindset to build a completely OPEN hardware and software platform" and this is the reason why they choose to partner with Mozilla.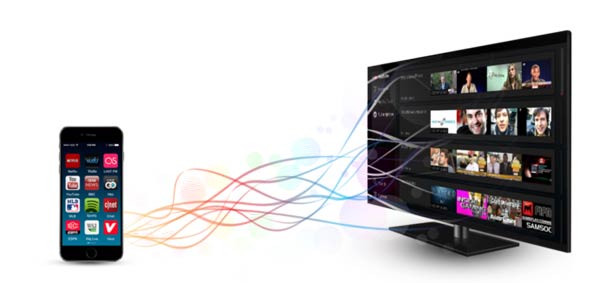 "Due to Matchstick's unique openness, we believe it will lead to a greater number of cool apps and lower price. These are tangible benefits a consumer will readily embrace," Chang told CNET.
Of course, with the open-platform nature of the device, the companies are naturally seeking more developers to create apps and have provided a developer site, which contains a full API library along with example sender and receiver apps. There's also a Matchstick for Apps program which is set to provide 250 qualified developers with prototypes.
Matchstick will come with its own app store once the "developer program ramps up". Along with access to apps in the Mozilla app store, the company also promises Netflix, YouTube, ESPN, Hulu and Spotify apps to be present at launch.
The crowdfunding campaign is offering a Matchstick at a special price of $18, instead of the MSRP of $25 (Chromecast is regularly priced at $35). Additionally, an early access price of $12 is listed, but all 500 of these Kickstarter specials have been taken up already. The campaign states that all dongles sold through Kickstarter will ship in January 2015.
Matchstick aims to get its streaming device into the hands of developers in November, whilst promising a February release to the wider public. An invitation-only Matchstick Hack Fest is being planned by Mozilla, which is set to takew place in San Francisco on 18 November. You can sign up via the above link if you are interested.