Rumours abound that Mozilla has been working secretly with a partner on a Firefox OS based media streaming HDMI TV dongle. This week multiple sources have confirmed the existence of such device.
Mozilla developer Christian Heilmann tweeted a photo last week of what he described as a "fully open TV casting prototype device running #FirefoxOS," hinting strongly that we may see a new streaming dongle join the market rivalling the likes of Chromecast and Roku.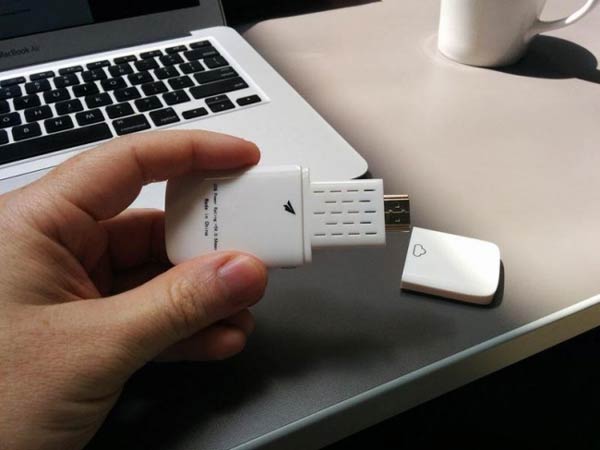 The team over at GigaOM got their hands on a prototype, and reported that Mozilla is working with a partner on this Chromecast-like streaming stick. The Firefox OS-powered device differentiates itself from Chromecast, which puts restrictions on certain types of content, as it is said to be completely open to developers' looking to build upon its capabilities.
The new device has yet to be given a name or release date, but has allegedly been in the works for some time now. Mozilla is looking to develop a device which will allow developers to add cast capabilities to platforms such as Windows Phone or Fire phone. It could also add casting to desktop apps.
Mozilla does not confirm how involved it is in making the hardware for the dongle. This echoes the hands-off approach we have seen previously from the company when partnering with manufactures for Firefox OS devices, but it does hit that it is at least allowing the diverse use of Firefox OS.
"This is not a Mozilla device or project," said a Mozilla spokesperson in an official statement to Re/code. "Firefox OS is an open platform freely available for any company to build on top of without restriction. This means companies can experiment with different form factors that run Firefox OS."
What are your thoughts on this hacker friendly streaming dongle - do you reckon it will shake up the already competitive streaming marketplace? Take a look at GigaOM's video, below, and let us know your thoughts.