Google's Chromecast device has been selling well, if Sundar Pichai, Google's SVP of Android and Chrome is to be believed. Speaking at SXSW in Texas on Sunday the Google bigwig said that "millions" have been sold. Pichai also said that sales of the HDMI multimedia streaming adaptor are growing "very actively" and it is soon to be launched in international markets.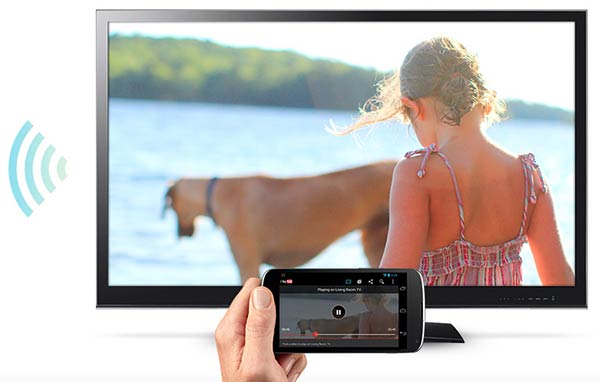 The Chromecast was launched at just $35 in the US last July and is understandably popular at that impulse buy level price. The device allows streaming on your HDMI equipped TV/monitor of many movie and music services as well as just about anything from you can watch in Google's Chrome browser thanks to the 'cast' button. Watching on the big screen you don't need a remote as the Chromecast takes its orders from the tablet or smartphone you already own (Android and iOS, Macs and PCs with the Chrome browser).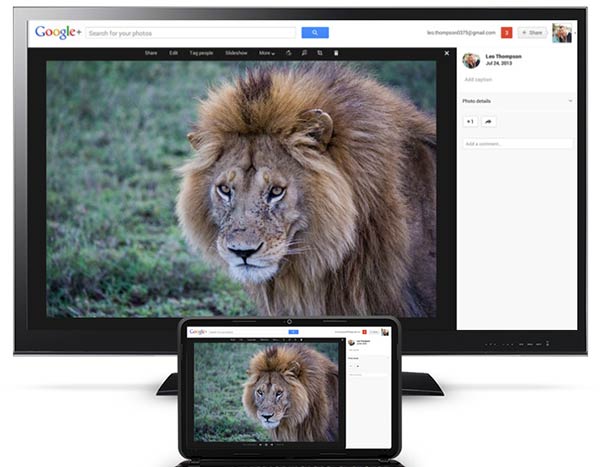 As mentioned in the intro, Sundar Pichai told attendees at SXSW in Texas on Sunday that the Chromecast was selling like hotcakes. "We are in the millions now, and it's growing very actively," he said in the first public statement about the devices sales numbers. So it is imperative that Google gets its skates on and sets up distribution worldwide. Such a launch was mentioned at SXSW but unfortunately no countries/regions were named specifically. Other competitive device makers (like Roku) have no doubt noticed the budget priced Chromecast's success in the US and would like to rub out any of Google's first mover advantage in other territories.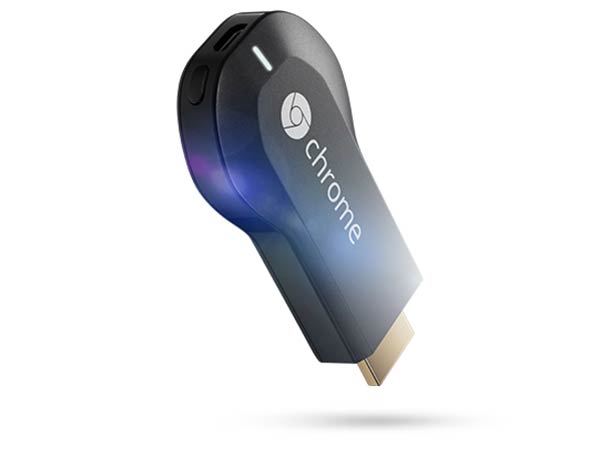 Remember the Google Cast Software Development Kit (SDK) for app-developers was launched just a month ago and promises to make the device even more useful as more app makers can easily integrate casting into their wares. I notice that UK buyers have been able to purchase these Chromecast dongles recently, at £29.99 including delivery, but hope that Google implements an even keener price.