If you're an avid FPS gamer and hollering for some true sound immersion too, ASUS and Sennheiser may just have a product to stimulate your senses.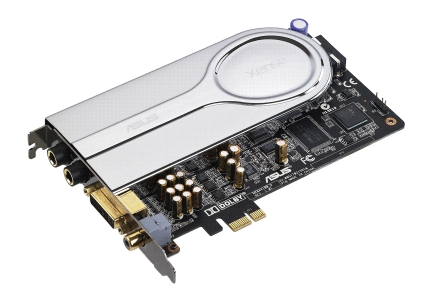 Fresh from a year-long 'tuning period' - involving ASUS engineers playing the field with around 1,000 headphone choices - Sennheiser's PC350 flavour was apparently the perfect match for the new Xonar Xense soundcard. Going all new-age on us, ASUS boasts that its new Xonar Xense is a 'holistic design' from the foundation upwards, to deliver a harmony between both soundcard and headphones.
In particularly singling-out FPS gamers, the Xonar Xense is infused with 'FPS-optimised' surround sound technology, said to bring awareness to the minutest of ambient indicators. Accuracy of audio-positioning and an emphasis on noise-reduction are other areas that the company has honed-in on, to create a solution which it claims, delivers 'gaming audio like never before'.
Utilising a single PCI-E slot, the Xonar Xense supports a myriad of I/O options and its feature-set is encrusted with other technologies too - namely support for a medley of Dolby features, including Dolby Headphone 5.1 - plus ASUS' own Xonar GX2.5 audio engine, which emulates the latest EAX gaming audio.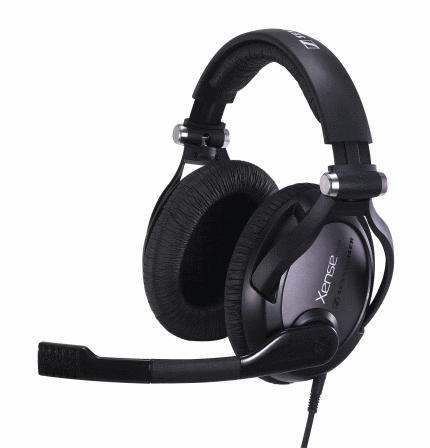 On the Sennheiser PC350 side of the equation, ergonomic design combined with a solid microphone offering is boosted with heavy-duty 6.5mm studio jacks, to complete the package.
Could being kitted-out with an ASUS Xonar Xense mean that you can't blame your tools, next time?