At IDF, we've been collecting plenty of pictures, so let's take a short photo tour of some of the interesting multimedia hardware there is to see.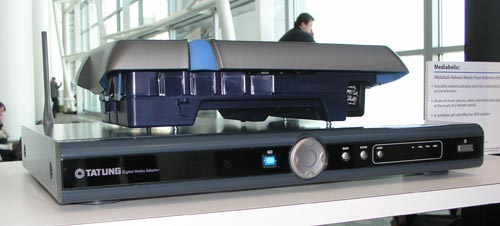 Mediabolic: a NAS Media Server.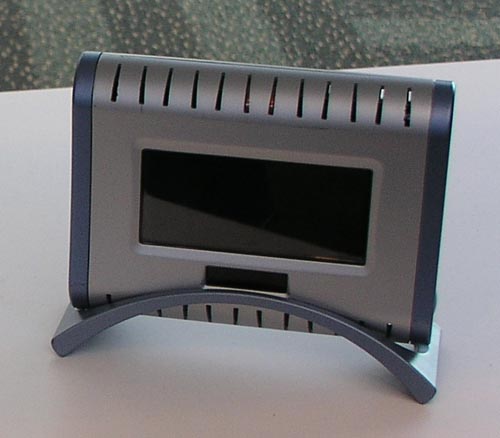 SMC Wireless Audio Adapter. Wireless access music and Internet radio.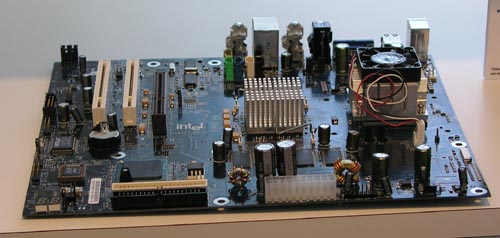 Sunset Valley, Intel's 854 development platform.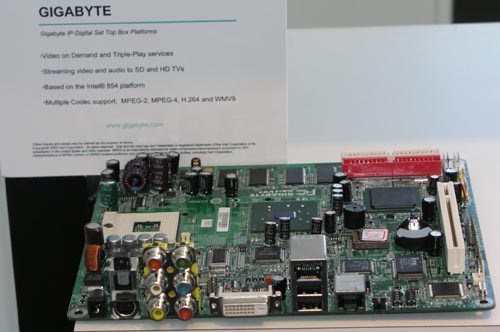 Gigabyte showing off an 854 based platform with support for MPEG2/4, H.264 and WMV9 codecs.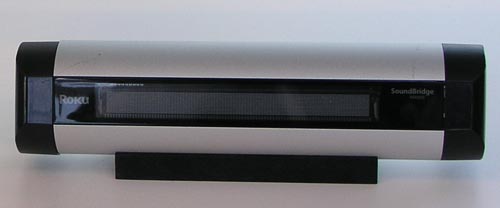 The SoundBridge from ROKU Labs, a swanky 12" wide 280x16 pixel VFD.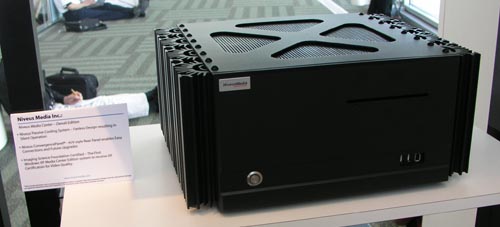 The Niveus Midia Center looks like a cross between a giant X-Box and the Zalman TNN500A...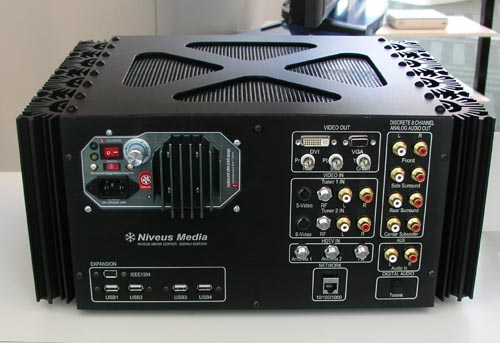 ...but if it's multimedia connectivity you're after, you're in the right place!