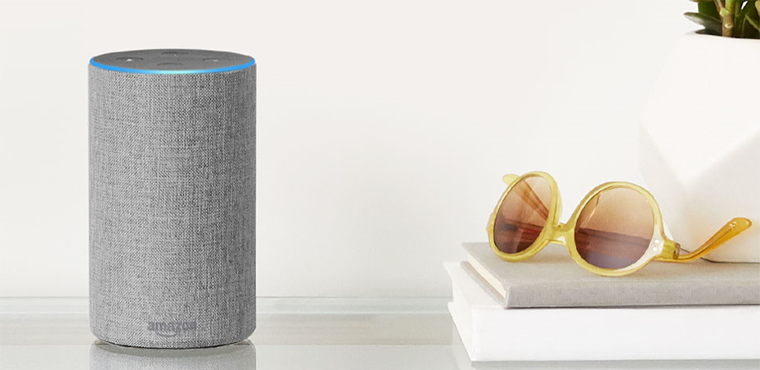 Every once in a while a tech product category emerges and manages to take the mainstream market by storm. Smart speakers have done exactly that. Sales are said to have tripled in 2017, with Amazon alone shifting over five million Echo devices in Q3, and all the big names are lining up for their slice of this lucrative pie.
Following Echo's lead, the likes of Google Home, Sonos One and Apple HomePod have all entered the fray, promising wireless music, smart home control and a digital assistant in one elegant package. The appeal extends right the way from kids seeking a new toy to adults who love their gadgets, and pricing isn't particularly prohibitive with the simplest speakers starting at under £50.
They are one of the biggest trends in tech, so let's open up the topic by asking: do you own a smart speaker? If so, we'd love to hear which device you chose, how you rate it, and whether or not it gets much use. Share your experiences using the comments facility below.