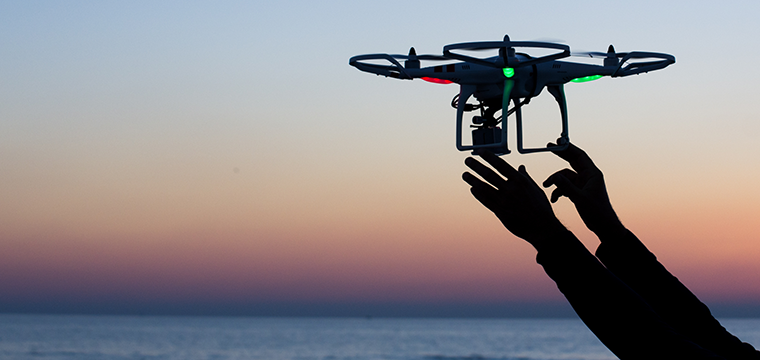 Drones have featured heavily in the news for all the wrong reasons in recent months, but they can also be a force for good and, outside of commercial uses, they're also said to be an extremely fun hobby.
Sales of drones are thought to have skyrocketed over the holiday period, so for this week's question, we want to pick the brains of all you enthusiasts and fledgling pilots out there. For those sat on the outside looking in, let us know which drone you're using, what exactly you use it for, and what if any challenges you've faced when taking to the skies.
It is one of the hottest topics around, so let's hear some opinions and real-world experiences in the comments section below.