China's Hutchinson Whampoa is in early talks to acquire O2 from Telefonica, according to unnamed sources of the Sunday Times. The Spanish telecommunications group, which acquired O2 in early 2006, is said to be considering its options to merge its British business subsidiary with the owner of Three, Britain's fourth-largest mobile operator, after talks of a sale to BT fell through recently.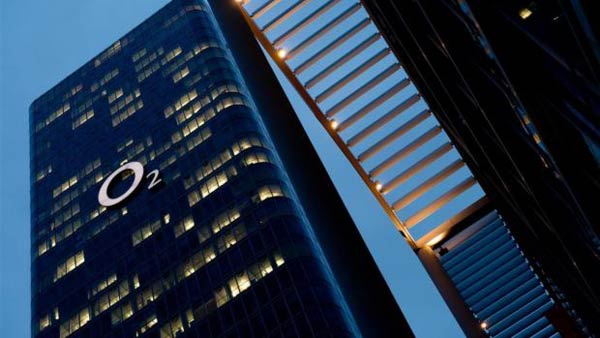 With O2 currently placed second in the British mobile market with around 22 million subscribers, the price of the acquisition could be as high as £9 billion ($13.63 billion). However, as the discussions are still at an early stage, nothing is yet confirmed and there's no guarantee that a deal will be reached.
The report says that Telefonica hired investment bank UBS AG to examine various options for the future of O2 in summer 2014, seeking ways to help pay off debts and exit the UK market. Meanwhile, Hutchinson owner and Hong Kong tycoon Li Ka-Shing is supposedly eyeing a big play in the telecoms industry and has hired Moelis & Co (MC) to search for possible deals in the UK, as part of his plan to expand in Europe.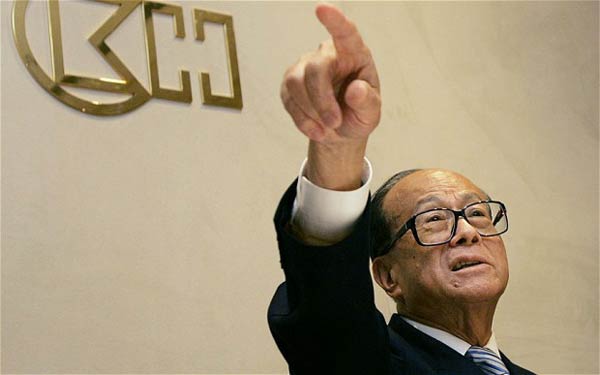 The Financial Times highlights that Telefonica could use the option of selling O2 shares to the public, and is considering other potential partners including Sky and TalkTalk. It is worth noting that Li already owns O2's Irish unit, which was purchased for as much as 850million Euros ($980 million) to merge with Three Ireland.
Three's merge with O2 UK would make it the biggest carrier in the UK with 32 million customers, but a deal struck could also cause competition concerns for the UK industry watchdog Ofcom. Ofcom may attempt to block or impose strict obligations on any merger as it would lower the number of major mobile operators in the UK.