Mobile firm EE has recently introduced a paid queue jumping option for its customer service helpline, charging users a 50p fee for access to its "priority" queue, according to a report by the BBC. Under the new initiative, named 'Priority Answer', an additional automated message has been added to the UK largest mobile phone company's customer service line, offering callers the ability to queue jump. Those who accept the charge will be put straight through to an operator. The charge is said to be used by the company to improve services.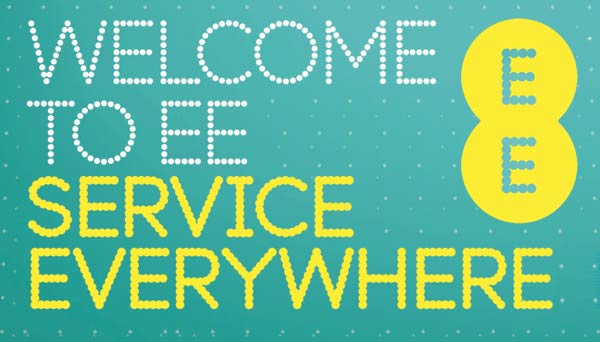 Priority Answer is not the only charge customers may face when calling customer services, as EE already charges 50p for calls which land outside its 8am-8pm weekdays and 8am-6pm weekends curfew, and 25p for all calls from pay-as-you-go users.
"EE's goal is to set the highest standard for customer service in the telecoms sector. To support that ambition we're investing significantly in our retail stores, contact centres and account management websites and apps," an EE spokesperson said. "We've already committed to returning over 1,000 roles to the UK from overseas call centres, and have already opened two new UK centres. To contribute to this and other investments in service we have introduced some small charges for certain customer services."
However, some of its 28 million customers, which include those on its T-Mobile and Orange brands, are unconvinced and unhappy that the company are not treating all calls equally. "EE, disgusting that you're charging for priority on query calls. Everyone should be treated equally," Tweeted John Masters.
Others fear that it means non-queue-jumpers will have to wait on the line for even longer. "@EE tells me its call jumping option "theoretically" means others will have to wait longer to be answered," Graham Hiscott Tweets.
EE recently topped the charts of Ofcom research findings for being one of the most complained about telecom companies in the UK. The new Priority Answer service is currently only available between 9am and 6pm, and EE clarified that it does not employ separate operators for the service.
What are your thoughts on this additional fast-tracked EE service? Would you ever use it? Let us know in the comments below.