In a report today, carried by tech industry magazine DigiTimes, it is claimed that Microsoft has canned its mass production plans for the Surface Mini tablet. Both the fierce competition in this tablet market segment and poor response from "brand vendor clients," are blamed for the decision.
When we greeted the arrival of the Microsoft Surface Pro 3 on May 20th we had also been expecting the heavily hinted arrival of a smaller Surface device. However no Surface Mini arrived at the "small gathering," in New York, leaving many industry watchers bemused.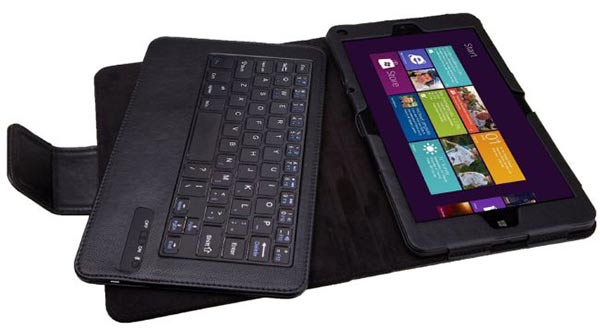 Following the mini-no-show various analysts suggested Microsoft was delaying the Surface mini and others suggested it would never be launched. An IHS analyst was even quoted as reporting that between 15,000 and 20,000 Surface Minis were manufactured before the decision to stop/pause the project came down from Microsoft top brass.
Also there were reports of 7.5-inch display panels being run dry by Microsoft's manufacturing partners stockpiling them. These should now be released (except for 20,000 or so, if that many really have been manufactured) according to the DigiTimes report today. The me-too specs of the WIndows RT-powered Surface mini, and the fear of it not selling, means that it may never get launched now. The DigiTimes industry sources also mentioned Apple's upcoming 4.7-inch and 5.5-inch iPhone range as helping to kill off smaller sized tablet demand.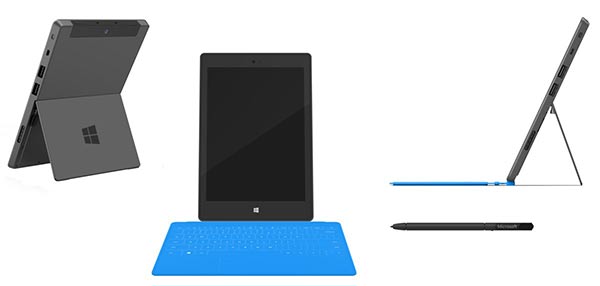 Microsoft might have spent a large amount of cash on the Surface Mini development and production equipment but, this time, it decided not to pull the trigger on mass production. This (lack of) action might have saved Microsoft gaining a lot of unwanted stock which has to be subsequently sold off cheaply, if the device didn't go on to find success. Do readers think Microsoft did the right thing, assuming the industry sources are correct about the firm's intentions?