Having recently announced that it has sold 200m Windows 8 licences in 15 months, Microsoft is reportedly slashing the price of Windows 8.1 by 70 per cent for low-cost device makers. This is seen as a bid to compete with cheaper rivals such as Google's Android tablets and Chromebooks.
According to Bloomberg's sources, manufacturers will now be charged $15 instead of $50 to license Windows 8.1 and preinstall it on devices retailing for under $250. The discount will be available for any products under the price limit disregarding screen size or type of device.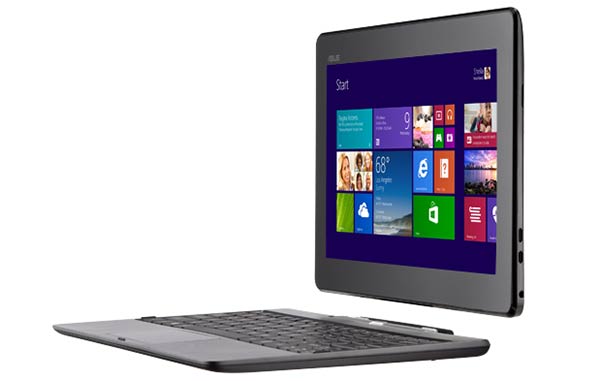 Microsoft will be expecting the price cut to contribute towards shifting more Windows 8.1 licenses, since it is clear that it is selling at a rate of adoption slower than compared to the previous Windows 7. It will also help OEMs to lower the prices of their products, the intended result is that Microsoft will gain more market share with its Windows 8.1 OS.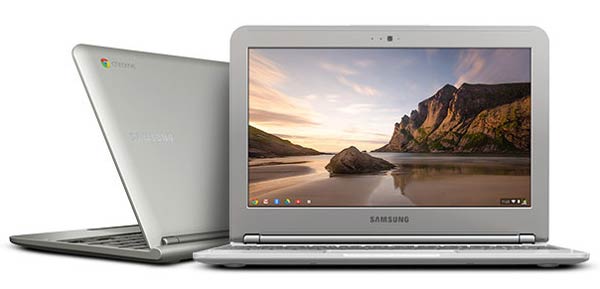 If consumers can readily buy Windows notebooks at Chromebook prices and Windows tablets at Android prices it might indeed be good for the wider adoption of Microsoft's OS. Microsoft still has the attractiveness of its business-standard Office suite to help sway purchasing decisions its way. Also using the latest processors these budget x86 systems will be able to run many of your familiar PC apps without too much coughing and wheezing.
Another insider revelation from Bloomberg's source is that whilst the regular list price of Windows 8.1 to systems builders was $50, the larger computer makers were paying closer to $30 after incentives such as marketing funds being provided by Microsoft. For future products receiving discounted license fees, such marketing support will no longer be available.
If you were in the market for a new sub-$250 device and the hardware was the same, the price was the same but the OS was a choice of either Windows 8.1 or ChromeOS/Android which would you choose?