Industry sources have stated that LG Electronics is contemplating scaling down its PC business as it turns the spotlight onto tablets, hybrid PCs and smartphones, according to The Korea Times. The main question now is what will be the magnitude of LG's withdrawal from the conventional PC business.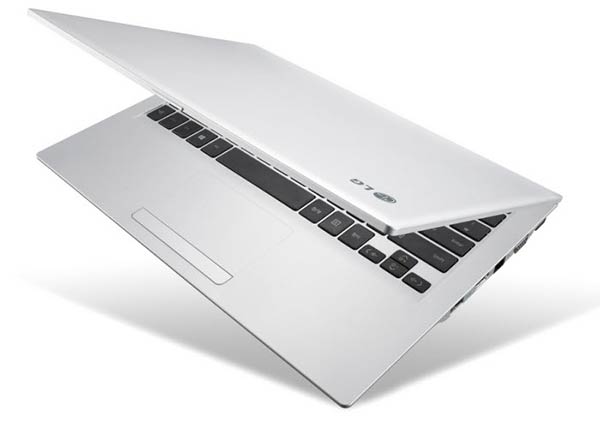 Fleshing out the strategy shift an LG executive made the following telephone statement to The Korea Times "The market for conventional PCs has been losing its lustre as smartphones and tablets are replacing the products. We are reviewing various options in a bid to improve the profitability of our computing business. It's true that LG has been allocating its resources to popular connected and portable devices." Another LG employee, referring to the firm's PC business said that "it doesn't make sense to put more resources into the money-losing business."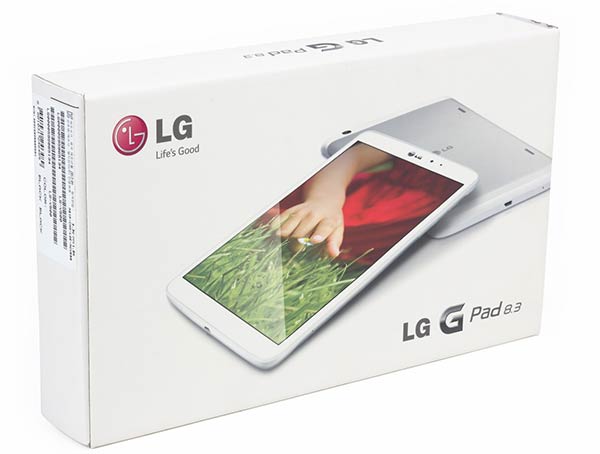 There were also mentions of an updated strategy being announced at a news conference on 7th January at the 2014 International Consumer Electronics Show (CES) in Las Vegas, by the new home entertainment division chief Ha Hyeon-hoe.
Consumer interest in off the peg desktop PCs remains limited as the mobile and tablet market grows stronger. PC shipments continue to decline - research firm IDC estimates a drop of 10.1 percent for 2013, and predicts a further 3.8 percent fall in 2014, reports ZDNet. With these figures in mind, it is understandable that LG's has changed its strategy and its new plans could lead them towards becoming a more significant player in the mobile and tablet market.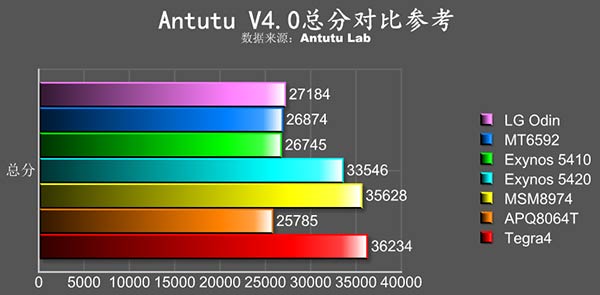 Perhaps replacing its PC and laptops we will be expecting to see more ChromeOS machines like the All-in-One, announced recently. The latest figures indicate that Chromebooks accounted for 21 percent of notebook sales in 2013. Also it looks like LG is working on further vertical integration – with its own ARM chip design recently showing up in benchmarks (pictured above); the 64-bit octa-core Odin processor. This processor seems to be lower clocked than rivals but packs a PowerVR Series6 'Rogue' GPU.