A recent report by market intelligence firm IDC remarks on the mixed fortunes in the PC gaming hardware industry. For a long time Gaming PCs (including laptops) have been a bright spot, bucking the overall downtrend of the PC systems market. However, IDC reports that worldwide shipments of gaming desktops and notebooks reached 7.5 million units during the first quarter of 2019 (1Q19), down 6.2 per cent from last year. It isn't all gloom though, as companies invested in the gaming monitor market have seen a welcome sales uplift of 48.6 per cent in the same comparative period.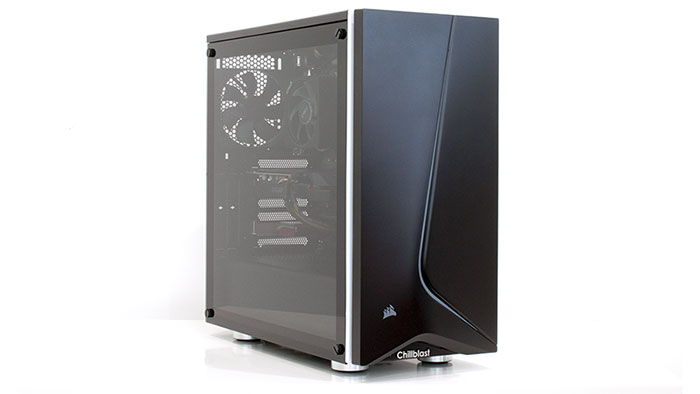 So what has gone wrong for the typically buoyant gaming PCs market? IDC reckons it is a combination of factors; the oversupply / excess stock of GPUs available earlier this year, and "macroeconomic headwinds in large markets like China".
Taken in turn, the reduction in prices of a range of AMD and Nvidia GPUs in the wake of the crypto-crash was well covered in news articles previously. Late last year Nvidia was already attributing the 'crypto hangover' for its financial forecast woes. With a large amount of unsold stocks of mainly mid-range GPUs, Nvidia and AMD (and partners) have had to steadily reduce their pricing to catch customer eyeballs. The availability of these better value graphics cards has prompted consumers to upgrade their desktops rather than do a full system upgrade. Secondly, most people are well aware of the "macroeconomic headwinds," at this time, as people wonder if we are nearing another painful recession, as per 2008, but with nationalist politics 'borders not business' rather than bankers to blame this time around.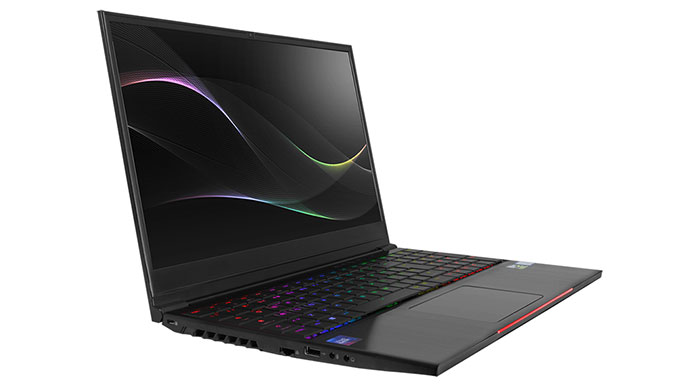 It is noted that during Q1 2019 that 3.5 million new gaming desktops were shipped, down 10.6 per cent from last year. Gaming laptops were less seriously impacted - down 2 per cent YoY. This laptops sales downturn has been witnessed as "gamers lay in wait for new GPUs to be implemented in mobile systems," thinks IDC.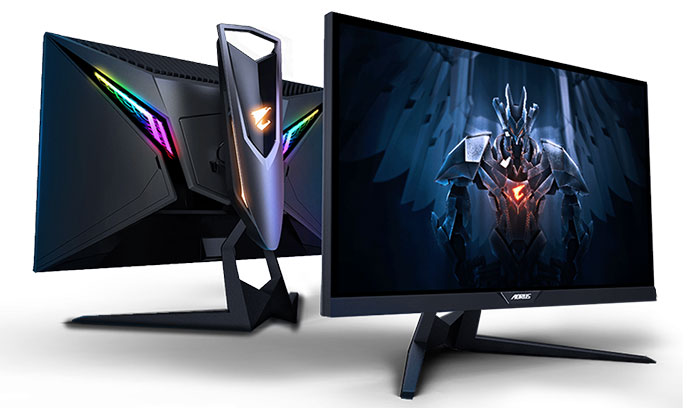 Looking towards the rest of 2019 IDC analysts reckon there will be a PC gaming industry rebound. Inventory issues will diminish and new products will hit the store shelves having a positive impact on the market. AMD is looking good with new CPUs and GPUs expected to shine in H2 2019. As for Nvidia, its RTX graphics cards haven't had much chance to shine but with many more AAA titles supporting ray tracing emerging, the green team's premium offerings could attract more buyers.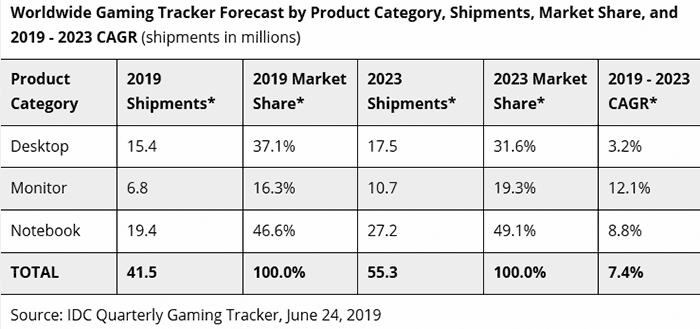 As the year draws to a close, IDC predicts that the market for gaming desktops, notebooks, and monitors will grow 7.3 per cent for the full year of 2019, reaching 41.5 million units. Further into the future it expects this headline figure to extend beyond 55 million units by 2023, driven by the popularity of PC gaming and eSports.