Valve's Steam digital distribution system has dipped a large toe into the online film rental business. Lionsgate will license over 100 of its well-known films to be rented out via Steam. That's not a huge library but the titles include blockbusters like The Hunger Games, Twilight, and Saw series of films.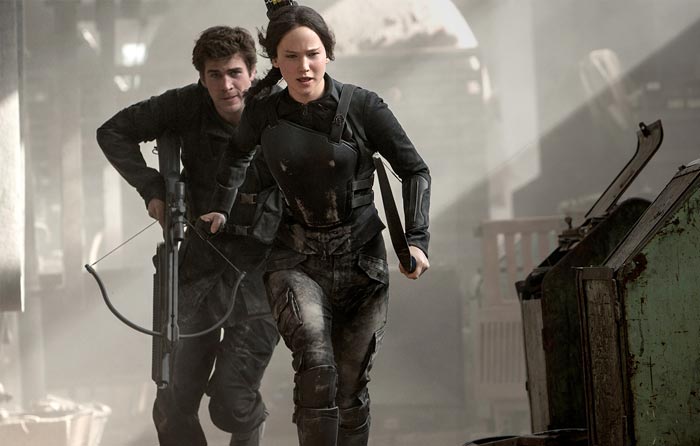 In a press release Lionsgate said that it is working with Steam as part of its "commitment to monetize its content across an expanding array of digital platforms by offering its movies, television programming and digital content to online audiences around the world".
Steam has 125 million users worldwide, so that does open up a good revenue channel for Lionsgate. A senior Lionsgate exec optimistically said that "Steam represents a unique, exciting and disruptive opportunity to expand our global distribution business". Valve in turn was excited to offer the blockbusters from Lionsgate to its primarily gaming focussed consumers. Lionsgate is expected to release about 15 new films every year. Viewing of Lionsgate films is available across all platforms that are supported by Steam including; Windows, Mac, Linux, SteamOS, and in virtual reality via SteamVR.
I couldn't get to the Lionsgate films via my Steam account at the time of writing. Furthermore, information about its global rollout and pricing was thin on the ground. TechCrunch reports that US Steam users will be charged $4 per film (48 hours access) which it thinks is basically the going rate for an HD movie rental and comparable to Google, iTunes and so on. However, renting just two films pushes the price to approximately the level of a month's subscription to Amazon Prime Video or Netflix. These two big competitors are also much more mobile device, tablet and STB friendly.