Dropbox, arguably the most popular cloud storage service available at the moment, has announced a change in its paid offerings for its users. This is a bid to hold off heavyweight competition including the likes of Google Drive and Microsoft OneDrive.
The company has combined its three Pro account options into a single plan, Dropbox Pro, priced at $9.99 (£7.99) a month for 1TB of storage. This new plan replaces previous Pro plans which offered 100GB, 200GB and 500GB of storage, priced respectively at $9.99, $19.99 and $49.99 per month.
Dropbox's new price plan now matches a similar Google Drive plan, which charges $9.99 for 1TB. However, Microsoft's cloud storage facilities remain the most competitive, charging $2.50 per user per month for 1TB of OneDrive capacity (for business, with an annual contract) or 1TB for $6.99 per month as part of an Office 365 Personal subscription.
"It's how you get the content in and out and how does it let you do the work you want to accomplish," says ChenLi Wang, Dropbox's head of product, in an interview with Wired, when asked about what's most important in the competitive cloud storage market. "We want people to rely on Dropbox as the home for all their stuff as opposed to thinking of it as a fixed storage limit."
With storage prices dropping to less than a penny per gigabyte per month, Dropbox is not really selling users storage, but its services. New features, which are already available to business users paying $15 per month, are mostly aimed at freelancers, contractors and other workers, and involve file sharing and security controls which provide users more ways to share and yet protect their files.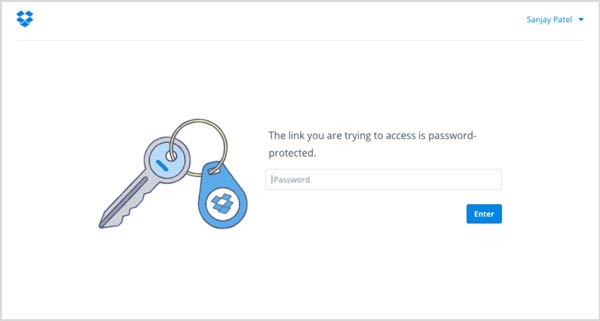 Users can now create passwords for shared links, set expirations for shared links, and have view-only permissions for shared folders. Another security feature for Dropbox Pro users is remote wiping, where users can delete their Dropbox files from a lost or stolen device by logging in on a different device, whilst knowing that the files are safely backed up.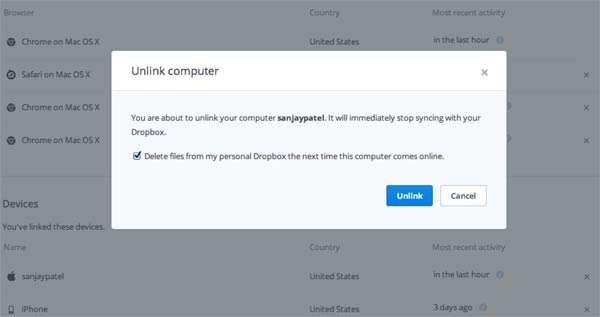 With Dropbox's price drop, it leaves Amazon as the most expensive big name service in the market for now, charging $500 a year for 1TB of storage, or $41.67 a month. Even though analysts believe that price plans aren't the main concern for cloud storage customers, no provider can probably afford to ignore the going-rate market pricing forever. With Dropbox's useful new features, it looks like it can now continue to compete on service with more reasonable subscription prices to attact new customers and stem any sign of the migration of its users to other services.