Many gamers will have taken advantage of GoG's online store for DRM-free digital download PC (and Mac) games. Now the online retailer has decided to branch out into the world of film downloads.
GoG decided that the time is now right for introducing such a DRM-free download service for the film industry and "make digital entertainment better for everyone". According to C&VG the firm said "More and more users start to expect and demand the digital content they paid for to be free from any kind of restrictive mechanisms that limit access to their collections and get in the way of enjoyment."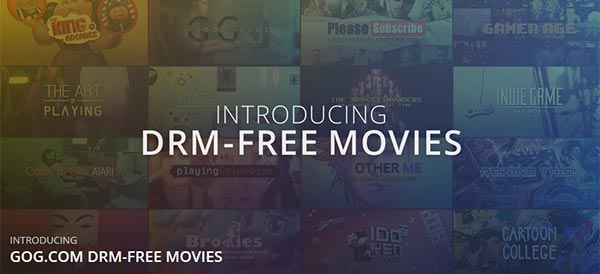 This isn't the first time that GoG has thought about putting a DRM-free film download service into action but it was always hobbled by the reluctance of any major entertainment studio to be the first to dip its toe into the waters. "We talked to most of the big players in the movie industry and we often got a similar answer: "We love your ideas, but ... we do not want to be the first ones. We will gladly follow, but until somebody else does it first, we do not want to take the risk"," explained GoG's Guillaume Rambourg.
So GoG has now taken the plunge. On its first day as an online film seller it has 21 titles available ranging in price from free to £4.69. If you have a browse though the selection on offer you will notice that the launch selection is largely of the gaming and internet culture documentary genre. Some of the titles sound very interesting and if you click through on one of the items in the store you can get to learn more about the film, see a YouTube trailer, see screenshots and check the IMDB scores etc.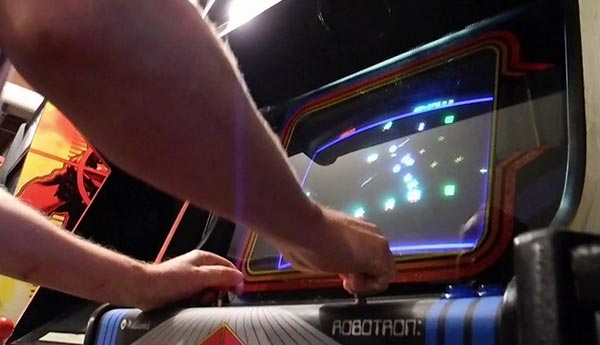 GoG offers the films DRM-free in full HD 1080p and 720p quality. Purchasers can choose to stream or download the film. The service is even backed by the usual GoG money back guarantee (the terms of which look like they need updating to include films, not just games).