New research claims that better broadband speeds can boost property values by around 3 per cent. For a £250,000 house that's an extra £7,500… At the extremes of the study, home-movers in London potentially pay up to 8 per cent above the market value for a house with fast broadband, according to USwitch.
Researchers from The London School of Economics and Political Science and the Imperial College Business School examined data compiled from the past 15 years and discovered that homes with the fastest internet connections had higher prices than similar properties with less speedy broadband.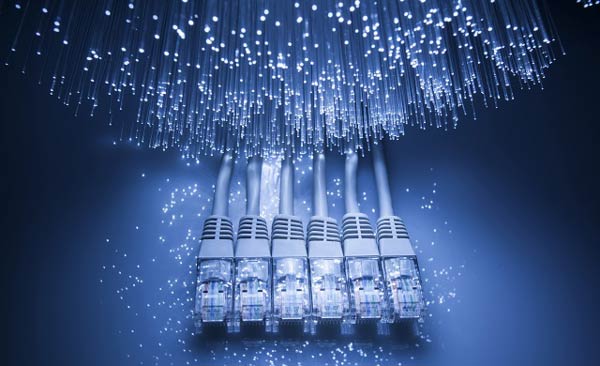 Speed matters
Although "many factors" such as the area, amenities and transportation links can impact on house prices, "when it comes to the access to the internet, speed matters," Professor Tommaso Valletti, of the Imperial College Business School, said. "In this digital age a fast, reliable broadband connection is important; more of us are working from home and using an internet connection to stream TV programmes, make video calls and to browse the web."
The study reveals that the UK property price on average rises by around 3 per cent when internet speeds double. Those who live in the capital are also more likely to pay a premium for brisk broadband, up to 8 per cent above market value for a property with faster broadband. Analysts say Londoners are more inclined to rely heavily on the internet, whether for work or personal use.
"This report confirms that hyperfast broadband makes a property more valuable," Dana Tobak, managing director of Hyperoptic, one of the UK's leading providers of fibre-to-the-home, wrote in an email to HEXUS. "Residents frequently tell us that, after having our fibre installed, they believe their home has immediately become more marketable."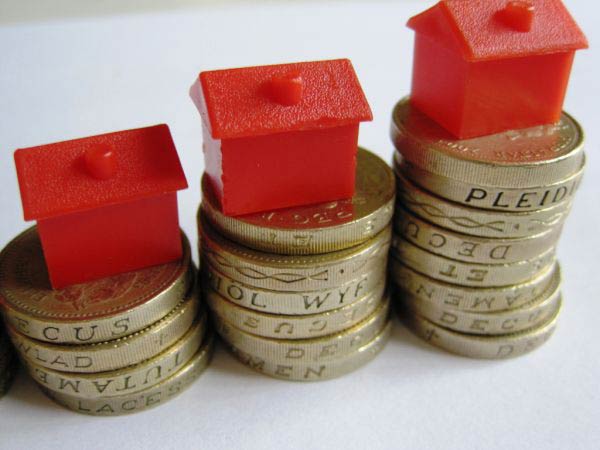 Even though UK broadband is now more affordable than ever many homes are still struggling with terrible speeds. Broadband providers are now investing heavily in fibre optic technology but it could be many years down the line for those homes in rural parts of the UK to become super-fast connected.
Would you pay more for a super-fast connected house?
The broadband checker on the RightMove property search website makes it pretty easy to gauge your prospective home's internet speed. Would you be willing to pay extra for a house with super-fast broadband - or have you avoided buying a house due to its reportedly poor broadband speeds? Let us know in the comments below.