Cloud storage company Dropbox made several announcements at a media event in San Francisco on Wednesday. It seems like the company is making an attempt to diversify its lineup of products by offering a suite of new services including a new photo application called Carousel, an email service called Mailbox and a Microsoft Office collaboration tool called Project Harmony.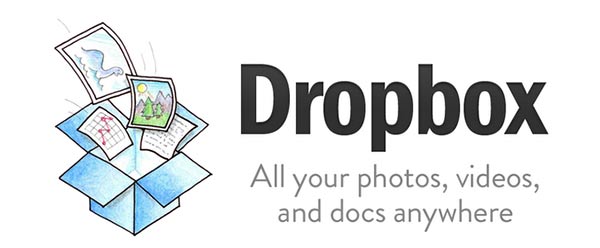 Carousel
With Dropbox hyping Carousel as "one place for all your memories," the new app will store and manage as many videos and photos as can be included within one's Dropbox plan. Carousel allows the user to access their pictures through any Android and iOS device through the cloud, and helps users share photos easily and more securely with friends and family.
Users no longer have to use apps or features that have a storage limit, such as for email attachments, to share their images. The scroll wheel in the app also lets users move forward or backward in time and Carousel's sharing tool can be utilised through any email address or phone number, regardless whether the recipient has a Dropbox account. It also integrates features from the photo startup acquired by Dropbox back in 2012, Snapjoy.
Carousel is summed up as follows; "Everywhere you are, you'd have every picture you've ever taken, all organised in this beautiful timeline," according to Dropbox co-founder and CEO Drew Houston, reports the Financial Times.
Building apps and services around Dropbox's original storage and sharing feature is perhaps one of the most efficient methods for this cloud storage company to attract and retain customers. Following footsteps of Facebook, Google and Twitter, who have all invested a great deal in photo products to encourage growth, it is good to see Dropbox catching up and expanding the range of its products.
"We are moving from one app called Dropbox to this whole family of apps," said Houston, as the company aims to create "great experiences that don't just store your stuff but bring it to life."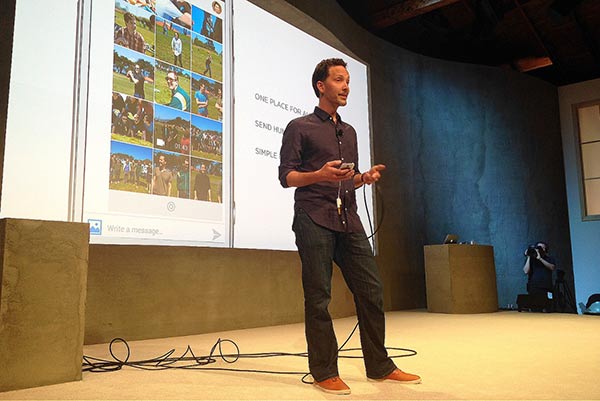 Mailbox
The long-awaited Mailbox for Android app was also unveiled, along with a new desktop version of the service. The application will use the game gesture-based controls and UI as the iOS app and whilst the Android app is now available, the desktop version is said to roll out in the next few weeks. Demonstrating the combined use of Carousel and Mailbox "I can send hundreds of these (photos) in like, a second," said Gentry Underwood, co-founder of the Dropbox email service.
Project Harmony
Last but not least a new Dropbox-powered editing and collaboration tool for Microsoft Office called Project Harmony was announced. With Project Harmony, Dropbox for Business users will see when others are viewing the same Microsoft Office document in real time. This facility will be launched "later this year". However Dropbox for Business is available to the public right now, where users receive two accounts, one for personal files and one for work. It costs $15 per user per month, with no file storage limit and a minimum of five users.
Dropbox CEO Houston announced that the company now has 275 million users and nearly 700 employees. The company is said to be preparing for an initial public offering (IPO) of its stock shortly and it has become one of the best-funded and highest-valued private companies in Silicon Valley. Dropbox recently raised about $850 million in capital and is valued at around $10 billion.