Patrick Rock, a government aide who worked on David Cameron's web filters for ISPs, has been arrested for the alleged possession of child abuse images. The Telegraph reports that Rock was arrested last month, a day after the discovery of child abuse images on computers at No 10 Downing Street. He resigned his position as a policy advisor to the PM around the same time he was arrested. The National Crime Agency (CEOP) is investigating the case.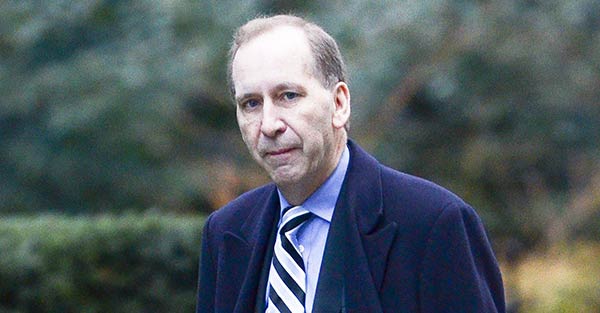 Following the discovery of child pornography material on computers at No 10 last month and its subsequent reporting to police, policy advisor Rock was arrested. Rock was the deputy head of the No 10 Policy Unit and worked alongside David Cameron for two decades, says the Telegraph. Both Rock and Cameron worked with Michael Howard when he was Home Secretary in the 1990s.
Unmarried 62 year old Rock was one of three advisors to have his own private office at No 10. It is not known how the images in question were discovered – by on site or remote monitoring or a tip-off. While Rock was a key member of staff in the 'porn wall' initiative with ISPs, Google's and Microsoft's backing, Downing Street said that he was "one of a number of advisers and officials involved in dealing with this issue but the work was led by somebody else, and decisions were taken by ministers".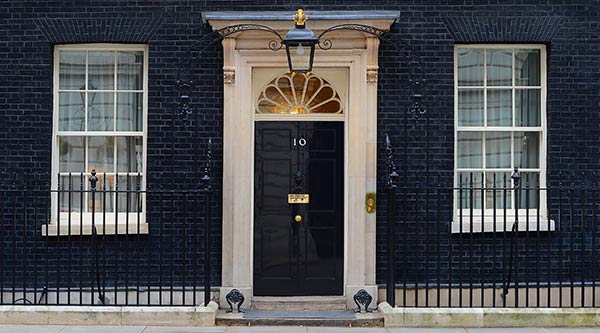 The government won't comment on the case as it is an ongoing investigation but a spokesman for PM Cameron said "the Prime Minister believes that child abuse imagery is abhorrent and that anyone involved with it should be properly dealt with under the law". Since the arrest police officers have had access to all computers at No 10 that "they considered relevant".