One of the largest and widely known Bitcoin exchanges appears to have been closed down earlier today. If you try and visit the Mt. Gox site today you will be greeted by a 'please wait loading' message and then a blank page. Calls and emails to Mt. Gox are also not being returned. The value of Bitcoins has fallen approximately one fifth to $460 in the wake of this news.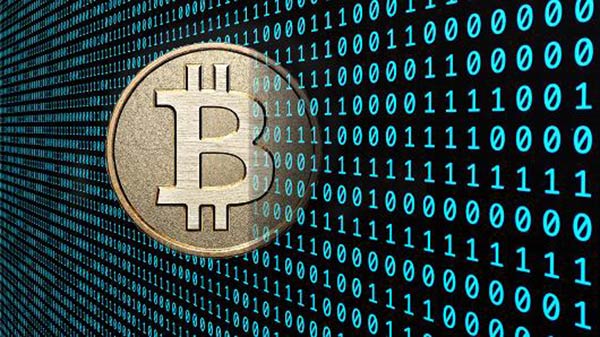 The apparent closure has occurred following various Bitcoin newsworthy events. On Sunday Mark Karpeles, the chief executive of Mt. Gox, resigned from the board of the Bitcoin Foundation. Following the resignation news six other major Bitcoin exchanges released a joint statement to the press to make it clear they are separate and independent organisations to Mt. Gox.
Karpeles' action was thought to have been precipitated by a series of technical issues the exchange was suffering from over previous weeks. There was a massive cyber attack aimed at the exchange and external transfers from the exchange halted as the firm found a loophole where Bitcoins could be stolen similar to the virtual heist of $2.7m from Silk Road 2 earlier in Feb. Wired goes further than most other reports by claiming Mt Gox 'imploded' after losing 744,408 bitcoins (about $350 million at Monday's trading prices) in a hack attack.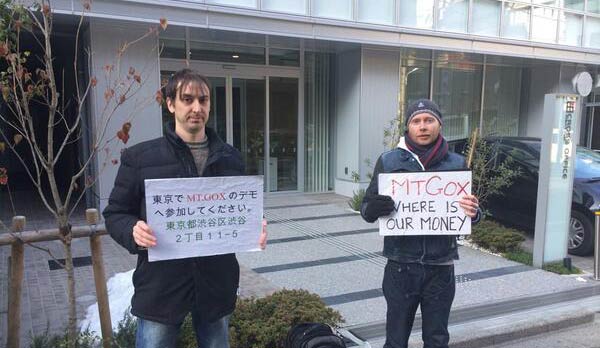 Whatever the reason the remaining large Bitcoin exchanges have got together to reassure their virtual currency users that they should keep calm and carry on. Coinbase, Kraken, Bitstamp, BTC China, Blockchain and Circle together penned a statement published on the Coinbase blog, as follows:
"This tragic violation of the trust of users of Mt.Gox was the result of one company's actions and does not reflect the resilience or value of bitcoin and the digital currency industry. There are hundreds of trustworthy and responsible companies involved in bitcoin. These companies will continue to build the future of money by making bitcoin more secure and easy to use for consumers and merchants. As with any new industry, there are certain bad actors that need to be weeded out, and that is what we are seeing today. Mtgox has confirmed its issues in private discussions with other members of the bitcoin community."
The companies say they will work hard to "re-establish the trust squandered by the failings of Mt. Gox". It is hoped that through "transparent, thoughtful, and comprehensive consumer protection measures," they will steady the Bitcoin ship and be able to fulfil the promise that this virtual currency holds.
Tokyo based Mt. Gox was a founding member of the Bitcoin Foundation. Hopefully for the sake of Bitcoin holders this 'weeding out' of the Mt. Gox exchange will be the first and last such incident.