Billionaire CEO Sir Richard Branson announced today that Virgin Galactic will now be accepting the virtual currency Bitcoin as the newest way to pay for space flights.
Bitcoin is a digital currency on the internet which functions without going through the central authority of banks, companies or governments. It is therefore more resistant to inflation and corrupt banks. It came into the limelight due to its role in online markets such as Silk Road, a service specialising in shady merchandise, which was shut down by the FBI earlier this year. But since 2012, when Bitcoin started to attract media attention, mainstream services such as Baidu, Reddit , and Foodler began accepting it as a way of payment.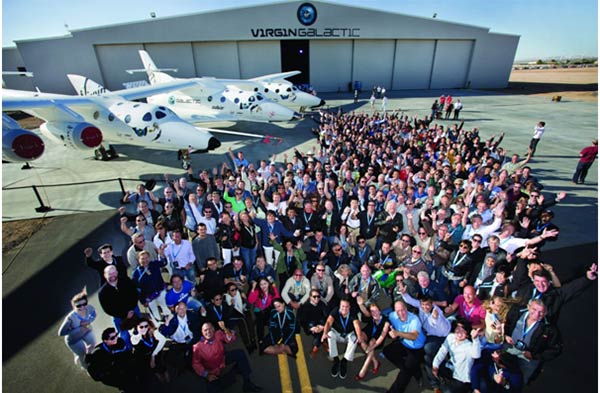 Probably the most prominent person to support the currency, Branson wrote in his blog that "Bitcoin, the virtual currency, has really captured the imagination recently as one of the world's most innovative businesses looking to the future. So we think it is about time Virgin Galactic customers can choose to pay with bitcoins." The blog also mentioned that a flight attendant from Hawaii has already become the first Bitcoin paying customer of Virgin Galactic's sub-orbital space flights.
Even with recent Bitcoin scandals such as E-Sports Entertainment Association (ESEA)'s $1M fine for Bitcoin mining, there has been a clear trend in Bitcoin speculation. The value of a single Bitcoin rose to over £559 ($900) after a positive US Senate committee hearing in November and it has more than trebled in value since October reported BBC News.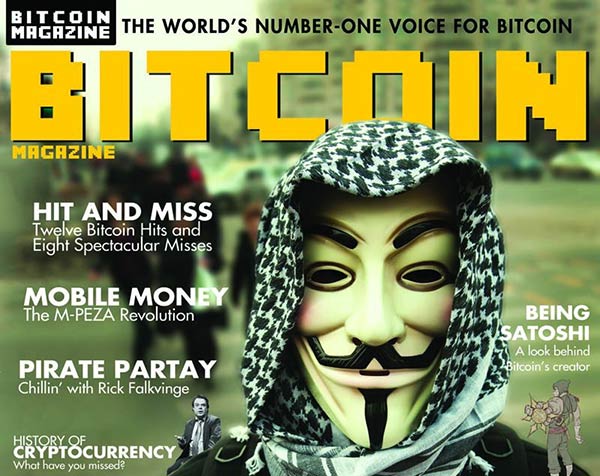 "Virtual currencies, perhaps most notably Bitcoin, have captured the imagination of some, struck fear among others, and confused the heck out of the rest of us," said Senator Thomas Carper, chair of the US senate committee. But Branson hopes that "with some regulation... it (bitcoin) will become more widely accepted".