Today Nominet announced that it has approved plans to introduce '.uk' domain names. The internet names organisation said that the new .uk extension is shorter and simpler and this move represents "the biggest modification of the .uk namespace since it began". Also this will bring Britain more in line with the rest of Europe with a similar two letter extension to Germany's .de and France's .fr.
"The .uk namespace is one of the most popular and trusted available and we're committed to ensuring it stays up-to-date and relevant," Nominet CEO Lesley Cowley said. "We're excited to offer the option of a shorter, snappier domain name that we believe will appeal to both our existing customers and the businesses and bloggers of tomorrow."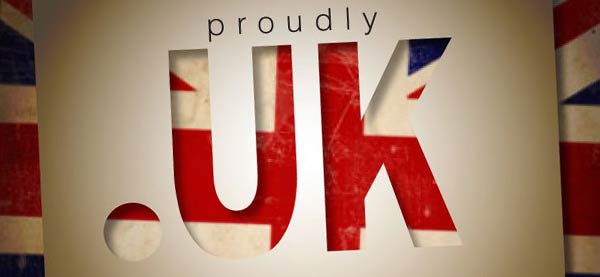 If you already own a .co.uk domain name you will be given the first option on the new associated .uk domain name. This will apply to the more than ten million current registrants. If you find yourself in competition with someone who owns the same name but the .org.uk version while you hold the .co.uk version then you will be holding the trump card and will get first refusal on the .uk name. Where a name is unique and not already used with a .org.uk or .co.uk suffix there will be a free for all.
Nominet will implement a "five-year free reservation period," which will help businesses secure their rightful names with the new shorter extension at their convenience, probably best timed to fit in with their existing domain name renewal date.
Looking at the price for the new shorter, simpler names Nominet's wholesale prices will be the same as for co.uk domains at £3.50 per year for single year registrations and £2.50 per year for multi-year registrations.
"Committed to driving innovation"
Nominet expects the registrations for .uk addresses to be brisk with a recent in-house survey of business decision makers finding that "72 per cent thought direct 'example.uk' registrations should be an option, while only 2 per cent thought they shouldn't."
The plans will be implemented starting in summer 2014, a definitive launch date will be issued next February. These new domains are part of Nominet's commitment to "driving innovation, enhancing security and improving standards in the .uk namespace".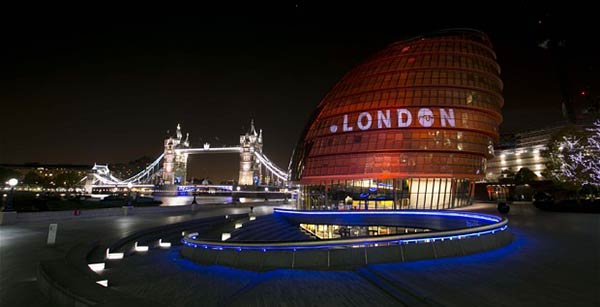 In related news recently we heard the UK capital is to get its own .london domain with thousands of businesses said to be interested in names like selfridges.london, carnabystreet.london and so on.