Over the last week or two there have been rumours of various bid attempts for Israel based Waze. Now, in a deal thought to be worth in the region of $1 billion, it has been announced that Google has bought Waze. The money paid hasn't been officially disclosed by either party but apparently the bidding upon Waze was competitive with Facebook and Apple also interested in it.
What is Waze?
Waze is a company that makes a popular and fast growing mapping app available for iOS and Android devices. The snappy official description is as follows "Waze is the world's fastest-growing community-based traffic and navigation app. Join other drivers in your area who share real-time traffic and road info, saving everyone time and gas money on their daily commute." The company points out that real people providing real-time info on road conditions is of great utility for navigation and can help you "outsmart traffic" every day.
Extra functions in Waze that may appeal to Google include the social functions. You can see friends driving and coordinate arrival times, meet and pick up friends; these things can all be time savers and make life more efficient. Maps are also community edited and the community also informs users of petrol prices.
Nothing practical will change at Waze yet
In a statement on the Waze blog the company said that Waze will not suddenly change and "We will maintain our community, brand, service and organization... will remain the same... for many years to come". So Google is keeping hands-off in many respects. However Waze management are "excited about the prospect of working with the Google Maps team to enhance our search capabilities and to join them in their ongoing efforts to build the best map of the world." The collaboration will "accelerate our mission to outsmart traffic" conclude the Waze management.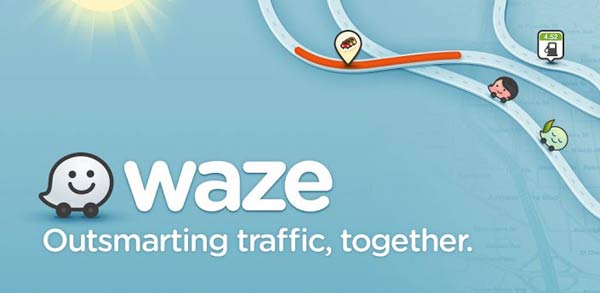 Mashable have put together an interesting piece suggesting Four reasons Google bought Waze. The four major reasons put forward by the online magazine include;
There aren't many other mapping companies
Google's social network cultivating attempts haven't provided bumper crops yet
Maps are very important
The acquisition was a defensive move, to prevent any other internet giant taking over Waze. The company would have been a great complimentary acquisition for Facebook suggests the Mashable report.
All in all it looks like a great deal for Google in buying in this useful complimentary mapping tech and social network and depriving its competitors of the same.