On Monday evening (US time) hackers gained access to BitFloor, the Bitcoin currency exchange, and stole the equivalent of US$248,000. The Bitcoins were stolen using information garnered from an unencrypted backup of wallet keys. In reaction to the heist BitFloor founder Roman Shtylman has suspended BitFloor exchange operations so that the currency cannot be used at this time. Also Mr Shtylman quickly revealed details of the breach and appealed for help on the Bitcoin user's forum.
"Last night, a few of our servers were compromised. As a result, the attacker gained accesses to an unencrypted backup of the wallet keys (the actual keys live in an encrypted area). Using these keys they were able to transfer the coins. This attack took the vast majority of the coins BitFloor was holding on hand. As a result, I have paused all exchange operations. Even tho only a small majority of the coins are ever in use at any time, I felt it inappropriate to continue operating not having the capability to cover all account balances for BTC at the time."
The slightly tarnished silver lining in this cloud currency is that "I still have all of the logs for accounts, trades, transfers. I know exactly how much each user currently has in their account for both USD and BTC. No records were lost in this attack," according to Mr Shtylman. Later on in reply to a user on the forum he added "And all records for the current status of the exchange (accounts, trades, etc) are all also secure".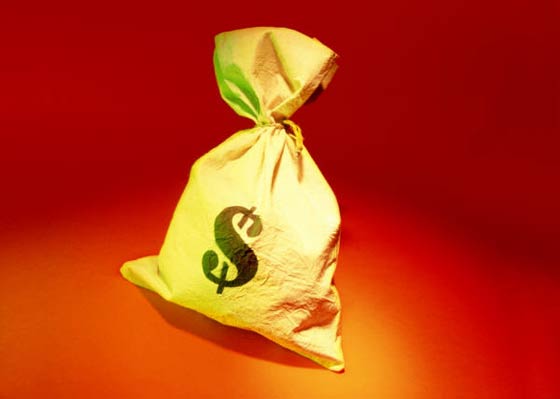 Bitcoin stated out in 2009, it is a peer-to-peer electronic crypto-currency. Currently one Bitcoin is worth $10.46. Read more about the technology on the Bitcoin wiki page.
Unfortunately for Bitcoin and its users the platform has an extensive history of thefts, scams and hacks. A thread kept up to date and including this latest theft is maintained on the Bitcoin discussion forums.