Anyone trying to play World of Warcraft on a Virgin Media ASDL line is likely to have been experiencing a few problems lately. Following the latest update - patch 4.0.1 - gamers with the ISP have been complaining of extremely high latencies, making the game all put unplayable.
According to a representative posting on the ISP's official forums, the update has confused its traffic management systems, resulting in all packets being classified as peer-to-peer traffic. Though this sort of data isn't banned on the network, it's given a low priority during peak periods, resulting in the high pings that players have been experiencing. Gaming traffic, on the other hand, is usually white listed to give it a high priority.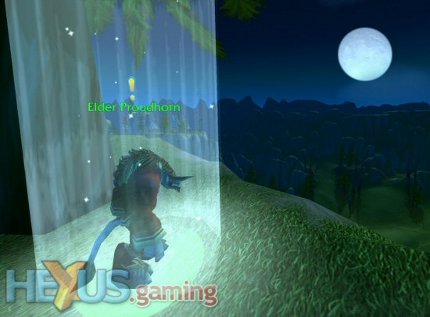 Unfortunately, it's not just a matter flicking a switch to solve the problem. The traffic management system, which Virgin sources from a third party, will have to be updated to detect the new class of data automatically - a process which could take a few weeks.
Understandably, the rep was quick to pass the blame to Blizzard. Since developers are apparently unwilling to share the patch with either the ISP of the company managing the traffic management prior to release, neither can properly prepare. This is why similar problems have occurred in the past and - unless developers are willing to open up - are likely to happen again.
At the moment, no firm date has been given for when a solution will be available. According to the Inquirer, though, Virgin has lifted restrictions on the general category of data that the Warcraft packets were falling foul of. For the most part, this should alleviate the problem, though it's also likely to allow more P2P traffic through, putting more strain on the network as a whole.