The Home Office in the UK has collaborated with ASI Data Science to create a tool which can auto-detect terrorist propaganda content online. The tool uses AI, trained from watching over 1,000 Daesh videos, and it is claimed that it can "automatically detect 94% of Daesh propaganda with 99.995% accuracy". Any remaining uncertainties can be filtered by human operatives. Based on the claimed accuracy figures, from a million uploaded videos, for example, only 50 would require additional human review.
Machine learning has resulted in the online tool being highly accurate. Aspects of both audio and video from media content were used in training. Thanks to the leveraging of this AI, the system can "detect terrorist propaganda across a range of video-streaming and download sites in real-time," says the government.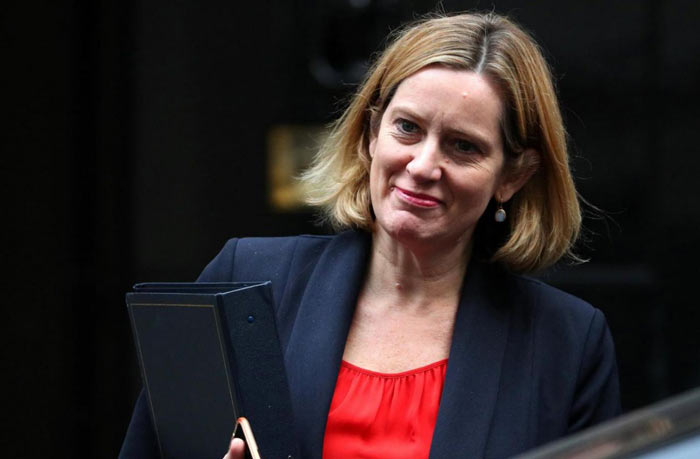 The government announcement comes just ahead of Home Secretary Amber Rudd's trip to Silicon Valley. There in northern California the politician will meet with various tech industry representatives, and US government politicians, to discuss tackling terrorist content online. It is expected that she will share info about the tool developed by the Home Office with ASI Data Science.
According to the Home Office, the new tool can be used by any platform, and integrated into the upload process, "so that the majority of video propaganda is stopped before it ever reaches the internet". Some larger online platforms and companies have developed their own tools to filter out terrorist propaganda and similar video nasties and thus those who want to share and spread such content have turned their attention to a wide range of smaller platforms. Here is where the new tool will be most effective.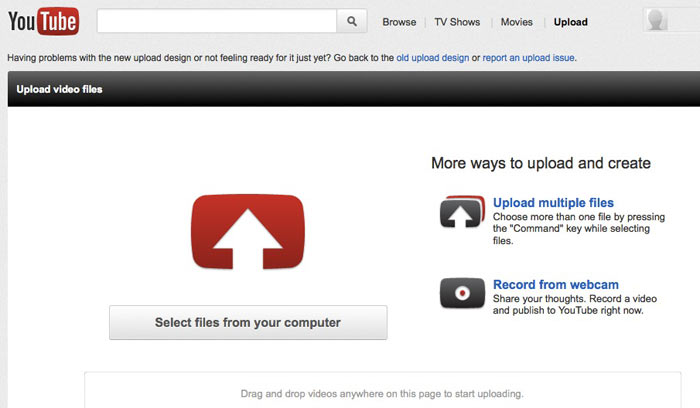 YouTube already has AI-based extremist content filtering
In the particular case of Daesh online videos, it is reported that supporters of this group "used more than 400 unique online platforms to push out their poisonous material in 2017". Terrorist sympathisers engaged in a whack-a-mole online repository challenge used 150 new platforms for the first time during the second half of 2017.