Later this month users of the big four ISPs in the UK will start to receive 'Get It Right from a Genuine Site' emails - if their IP addresses are implicated in piracy. The letter is described as 'educational' and will provide links to legal sources for media content and games plus tips on how to prevent your connection being used for piracy.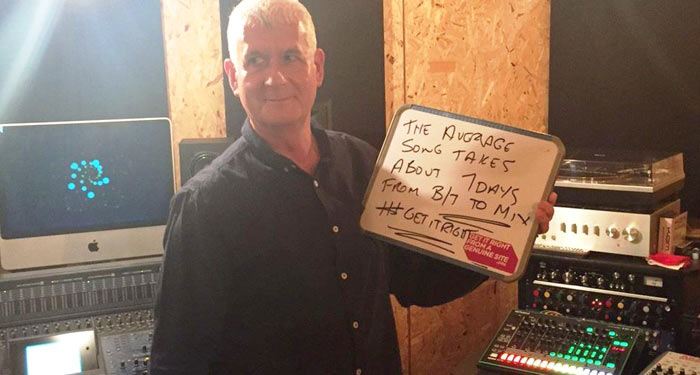 Steve Levine
Get It Right from a Genuine Site is a government backed campaign acting to help copyright owners. The ISPs that are agreeing to send the Get it Right emails from 17th January include; BT, Virgin Media and Sky. Talk Talk will also support the scheme from February onwards.
The BBC has seen a draft letter similar to the one that will be sent out to ISP customers suspected of piracy. It contains the following blurb:
'Get It Right from a Genuine Site' has got in touch with us.
Get it Right is a government-backed campaign acting for copyright owners who think their content's been shared without their permission.
It looks like someone has been using your broadband to share copyrighted material (that means things like music, films, sport or books). And as your broadband provider, we have to let you know when this happens.
The letter goes on to provide a list of the content allegedly pirated and directs users to a website with "tips and advice on how to stop it happening again".
Stream blind
The Get It Right from a Genuine Site folk check for pirate activity via peer-to-peer traffic. This points to checking what users may be downloading via torrent sites. However, as noted by TorrentFreak editor Ernesto van der Sar, "Over the past several years most pirates in the UK have shifted towards direct download and streaming services. Since the piracy alerts only target peer to peer sharing, they will have less of an impact today than they would have had a few years ago."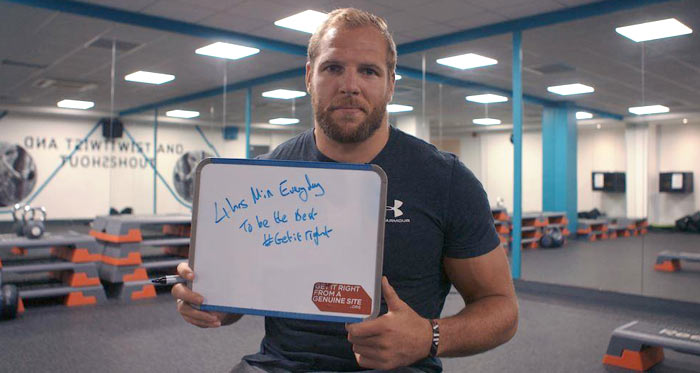 James-Haskell
That means many people who watch pirated content via popular streaming sites, streaming apps, and cyber locker links aren't likely to get an educational 'Get it Right' piracy letter.
For more information about Get It Right from a Genuine Site take a trip to its dedicated website which outlines what it does, why it matters, and some genuine sites for you to find content.