PC peripherals and tech accessories maker Logitech is to withdraw from the OEM PC Mouse business. For many years Logitech has sold computer mice to OEMs to brand as their own but now it sees benefits from withdrawing from this "low-margin business," where sales declined by 26 per cent last quarter. As far as pointing devices go, Logitech will continue to produce its own branded mice for retail, where it can enjoy better margins.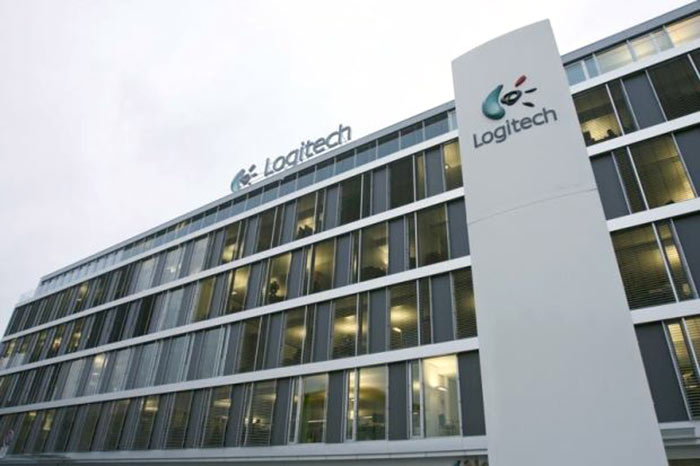 Chief Executive Bracken Darrell said that quitting the OEM mouse business and concentrating on retail would simplify Logitech's operations. Bracken said "While the OEM business has been an important part of Logitech's history, we see limited opportunities for profitable growth". Thus the firm plans to exit OEM "in the coming months". The strategy change is expected to help the firm to work in "raising prices around the world," as it concentrates on its own branding and promoting its pedigree, technical prowess and ergonomics.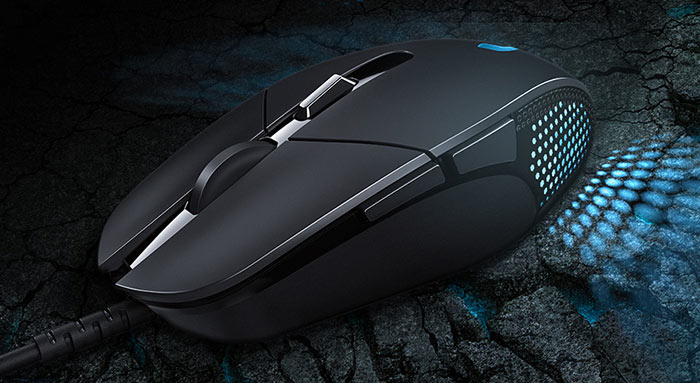 Logitech doesn't plan to spin off, sell off, or otherwise license its brand and pointing technologies to other companies to fill the gap that may occur due to this decision. With such low margins the company doesn't think the business is worth very much and perhaps more companies and individuals will plump for Logitech retail branded peripherals with their PCs in the absence of its OEM versions.
According to FastCompany Logitech is the world's most prolific mouse seller but executives became aware that they were working in a "quintessential example of a PC-related company, and our profits were dropping". Currently two thirds of the firm's $2 billion yearly revenue is generated from PC input peripheral sales. However focus has been shifting in the company and encouragingly new categories such including music and video accessories have grown 45 per cent to bring in a third of the company revenue in the most recent quarter.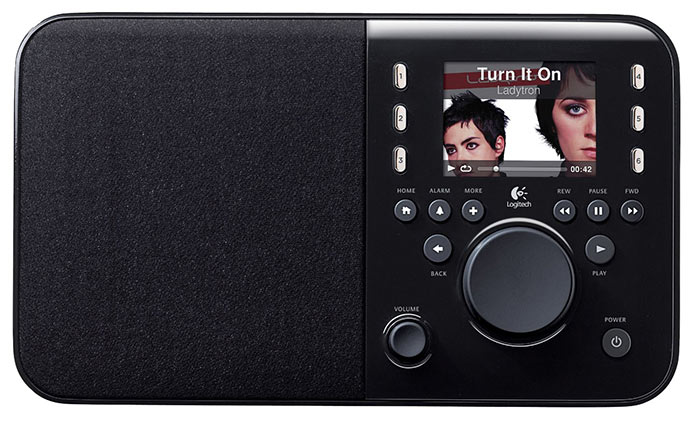 If Logitech wants to make more peripherals and accessories for markets including Apple iDevices, in the light of trends and recent results, we'd recommend spending more R&D cash on looking at iPhone accessories than iPad ones (where they aren't interchangeable).