Computer accessory and home networking company Belkin has struck a deal with Cisco to buy its home networking Linksys brand. More fully, the scope of the intended agreement is that Belkin will acquire "Cisco's Home Networking Business Unit, including its proven products, technology, well-known Linksys brand and talented employees." Neither privately owned Belkin nor Cisco Systems Inc. have disclosed any details of the finance involved in the deal which is expected to complete in March 2013. Cisco has owned Linksys for ten years; it spent $500 million acquiring the company in 2003.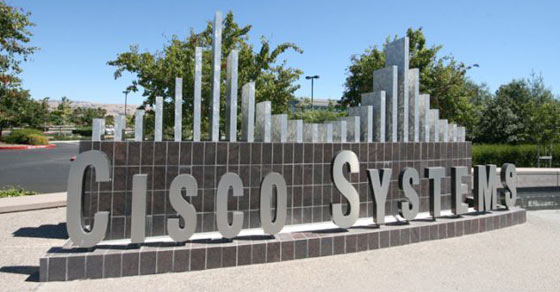 The sale of Linksys closes one of the last consumer facing parts of Cisco's business. Cisco simply closed down, rather than selling off, another consumer focused business, selling Flip video cameras, in April 2011. This was probably to keep hold of the video and related patents. Now the exiting of its consumer business is complete Cisco will concentrate its resources on providing IT solutions to big business.

Linksys owners assured
Owners of any Linksys equipment can be assured that "Belkin intends to maintain the Linksys brand and will offer support for Linksys products as part of this transaction. All valid warranties will be honoured by Belkin for current and future Linksys products."
After the deal completes Belkin expects its equipment to account for around 30 per cent of the U.S. retail home and small business networking market. The CEO of Belkin, Chet Pipkin was "very excited" and said of the deal; "Our two organizations share many core beliefs – we have similar beginnings and share a passion for meeting the real needs of our customers through the strengths of an entrepreneurial culture. Belkin's ultimate goal is to be the global leader in the connected home and wireless networking space and this acquisition is an important step to realizing that vision".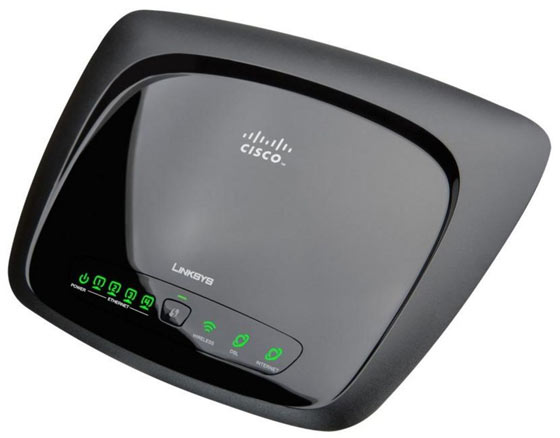 Hilton Romanski, VP Corporate Business Development, Cisco, also said he was pleased with the deal, which would allow Belkin to "build on Linksys' position of strength."
More important than the congratulatory statements, Belkin's press release contains the information nugget that "Belkin and Cisco intend to develop a strategic relationship on a variety of initiatives including retail distribution, strategic marketing and products for the service provider market." Service providers are users of both high-end business networking kit (Cisco) and distributors of home networking gear (Belkin) to their customers.