Popular "crowd funding" website Kickstarter has announced openings for UK based projects will kick-off on the 31st October 2012. Even before that date, actually from now on, UK entrepreneurs will be able to "Start a new project", select the UK as their country and get their project's web presentation ready for the big Halloween launch.
The Kickstarter Blog announced "Beginning today, people in the UK can get started building their projects by clicking on the "Start a new project" button on the Start page and selecting the UK as their country. When we're ready for (UK) projects to launch on October 31, we'll send an email letting them know that they can hit the launch button whenever they're ready."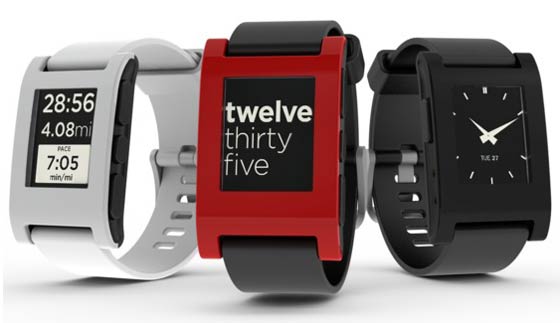 HEXUS first revealed the plans for Kickstarter to integrate UK based projects into the site back in early July. Now that goal is nearly reached. It is important to point out that Kickstarter isn't launching a UK based website, UK projects will be listed among all the other projects. Just like current Kickstarter projects, anyone anywhere in the world will be able to pledge to back them.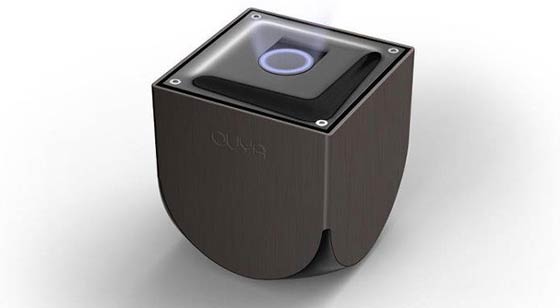 Money makes the world go round
UK project goals will be listed in UK pounds but people outside the UK who look at the site will pledge in US dollar equivalents. When pledging to back a UK based project the website won't use the Amazon payments system as in the US but a custom Kickstarter payment system with equivalent functionality. Successful project fees are roughly the same as for US projects; at an approximate 8 to 10 per cent in total.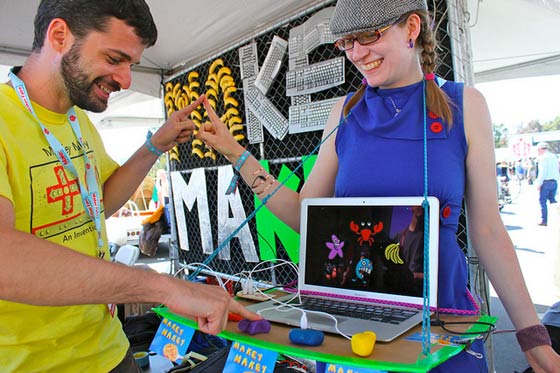 Britain's got talent?
We are looking forward to the deluge of UK based Kickstarter projects from the residents of our green and pleasant land to feature within our HEXUS news and reviews (unless they're rubbish, of course). Britain has a long and great invention heritage (take a look through that list!) and the guys at Kickstarter obviously realise this or else they wouldn't have spent the time and effort in accommodating UK projects. Remember Kickstarter projects don't necessarily have to be computer/tech related, though those are the favourite flavour for HEXUS writers. Kickstarter projects also include books, films, software and other products.
In related news last week we reported on a new X Factor for Tech UK talent show that may be in production soon. Hopefully all this inventiveness will help ease us out of the double dip recession.