One to watch
Rumours about that Hulu is considering accepting buyout offers, after the company received an unsolicited bid from an unknown company, the Wall Street Journal reports. According to the LA Times' Company Town blog, Yahoo! Is that mystery party, but unsurprisingly there's no confirmation of that.
A number of parties currently have a joint ownership of Hulu, with companies including News Corp, Walt Disney Comcast, as well as a selection of employees, all holding a stake. It's possible that a sale would be advantages to the management of Hulu, with the a consolidated leadership that would bring.
That said, Hulu's complicated and messy ownership doesn't seem to have hurt the company - in April Hulu's CEO, Jason Kilar, said that the company was on its way to pulling in $500 million in revenue over 2011. The service's user base, meanwhile, continues to grow, with over 27 million visitors a month coming to the site.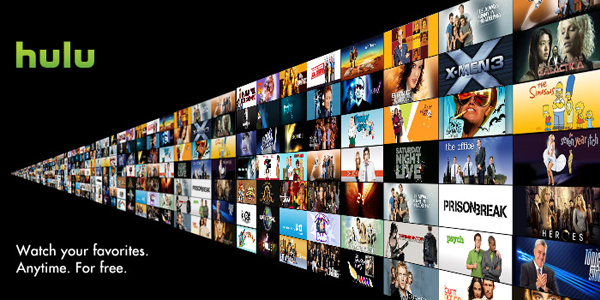 Nonetheless, Hulu faces mounting competition from companies such as Netflix, which is rapidly extending its streaming video service, and Amazon. Meanwhile the service has yet to see a launch outside of the US, as it remains unable to convince the rights holders of the content it offers to loosen their regional restrictions - a problem it Hulu is far from unique in facing. Issues with content holders are a significant and on-going problem for Hulu, as issues with content rights were scuppered previous plans to take the company public.
Whether Hulu is definitely considering buyout offers, and if any were actually make, we'll likely only find out if one is or was and is accepted. For now we'll stick to muttering about the lack of Hulu in the UK, and hope that particular crinkle a least is ironed out.