The implications of complying with executive orders from the US government have started to become clear for Google and its Android OS. With Immediate effect, Google has to suspend transactions with Huawei that include proprietary software and services (and hardware). This means that Huawei loses access to Google's Android OS updates, and security updates - though it will still have access to the Android Open Source Project (which anyone can access).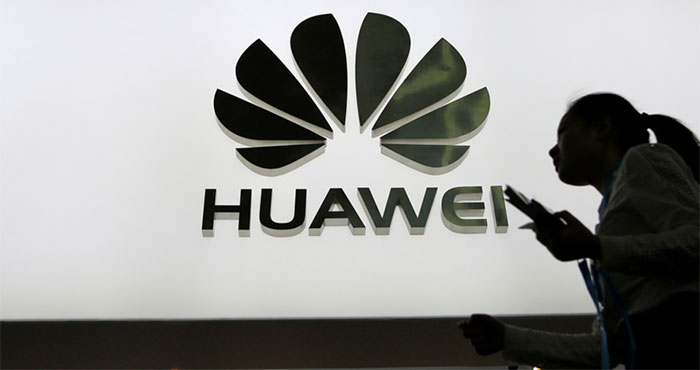 A Google spokesperson confirmed to Reuters that Google was complying with the US govt executive order. Separately but similarly to what Reuters reported, the official Android Twitter account issues the following statement:
"For Huawei users' questions regarding our steps to comply w/ the recent US government actions: We assure you while we are complying with all US gov't requirements, services like Google Play & security from Google Play Protect will keep functioning on your existing Huawei device."


It is worth repeating that if you already own a Huawei or Honor device it will still have access to the Google Play Store and will still receive Google app updates, among others, as it does now. It is future Google OS updates and security updates that are in question at the time of writing.
Huawei devices in China don't use Google apps (such as the Google Play Store, Chrome and Gmail) as they are barred in that country, however they are bundled in devices sold in other regions, like here in the UK. It is outside of China where this US sanction will have its greatest toll.
A statement has been published by Huawei on the matter, via TechCrunch, and is reproduced below:
"Huawei has made substantial contributions to the development and growth of Android around the world. As one of Android's key global partners, we have worked closely with their open-source platform to develop an ecosystem that has benefitted both users and the industry.

Huawei will continue to provide security updates and after sales services to all existing Huawei and Honor smartphone and tablet products covering those have been sold or still in stock globally. We will continue to build a safe and sustainable software ecosystem, in order to provide the best experience for all users globally."
Hardware
We have summed up the Android OS news above, but it isn't only Google that has to cease collaborations on proprietary projects with Huawei. Intel, Qualcomm, Xilinx and Broadcom have all told their employees they "will not supply critical software and components to Huawei until further notice," according to a Bloomberg report. Apparently Huawei has been stockpiling Qualcomm components in case of such an event.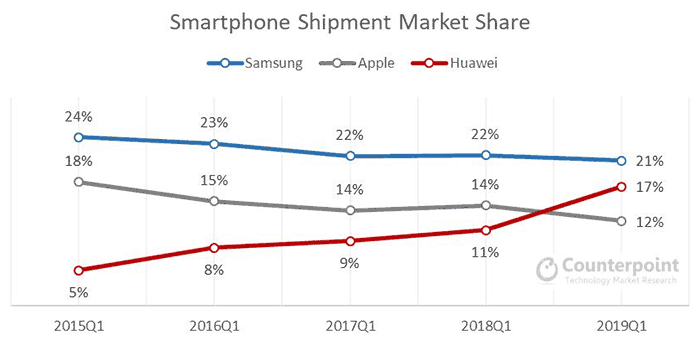 Honor 20 launch
Meanwhile Huawei says that it plans to go ahead with the Honor 20 smartphone launch in London tomorrow. Huawei is known to have been working on a 'plan B' OS and other mitigations but it isn't clear what its next moves will be.