Turtle Beach has entered into an agreement to purchase Roccat. Turtle Beach is best known for its gaming headsets and it also makes a few other audio products. Buying Roccat will give Turtle Beach an instant foothold in other lucrative PC gaming markets it might aspire to; mice, keyboards, and more. The deal, revealed alongside Turtle Beach's Q4 and FY2018 results, is worth $19.2 million in cash, stock, and earn-out payments to the current owners of Roccat.

Announcing the acquisition to investors, Juergen Stark, CEO of Turtle Beach said "we are adding a complementary portfolio of PC gaming mice and keyboards, a skilled PC accessories team, and a highly synergistic distribution footprint". Stark went on explain that the Roccat deal is "dynamic and strategically important," for a number of reasons. First of all the move will accelerate Turtle Beach's expansion into the $1.6bn PC gaming headset market. Secondly the deal allows Turtle Beach to enter the $1.3bn PC gaming keyboard and mice market. Overall the deal is trumpeted as one which could up Turtle Beach's yearly revenue from $20 million pa up to $100 million in the coming years.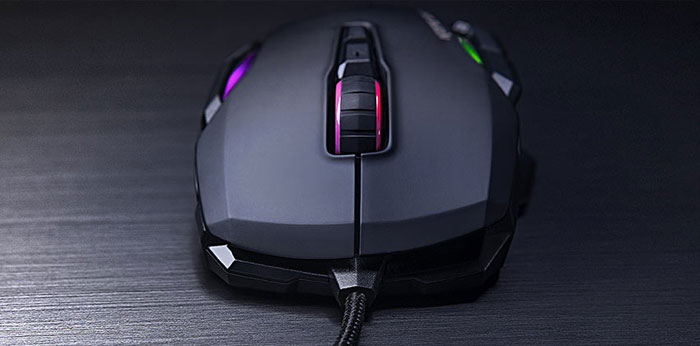 Roccat isn't just the sum of its well-regarded products, it has a valuable development team, and a strong presence and distribution networks in Europe and Asia, while for Turtle Beach the USA, its home market, is its strongest. Over recent years and months Roccat has become an increasingly strong presence in the HEXUS news and reviews sections. I was particularly interested in its recent innovations in mechanical keyboards – last year it introduced its own mechanical 'Titan' switches and launched a 'membranical' keyboard too.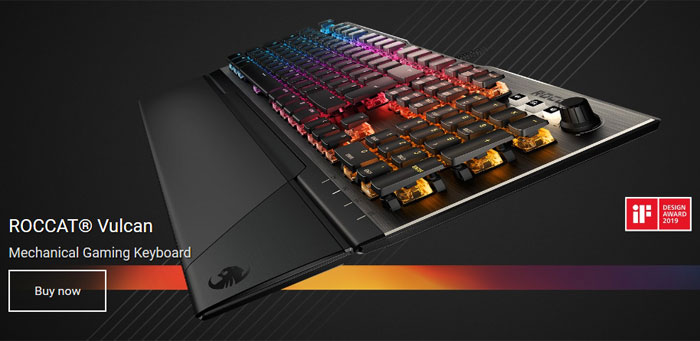 Apparently the rise of Apex Legends means that Turtle Beach expects growth of its headset sales, and newly acquired Roccat range, to grow. Meanwhile it is notable that other peripheral makers have been expanding by acquisition too. Logitech has gobbled up a number of companies such as Astro, Jaybird, and Saitek, for example – and Razer has bought up bought THX and Nextbit to flesh out its offerings.
The Turtle Beach and Roccat deal is expected to close during Q2 this year.