Lytro, an advanced light field camera systems maker, is being purchased by Google for approx $40 million, say sources speaking to TechCrunch. Lytro has featured in the HEXUS news pages a number of times thanks to its innovative 'infinite-focus' technology cameras for consumers and professionals. More recently the firm has been applying this technology beyond the still-image concept - to video, cinematography, and AR/VR. It is thought that the Mountain View, California based imaging tech company will be snapped up now by neighbouring Google thanks to the way its tech can be leveraged in immersive VR.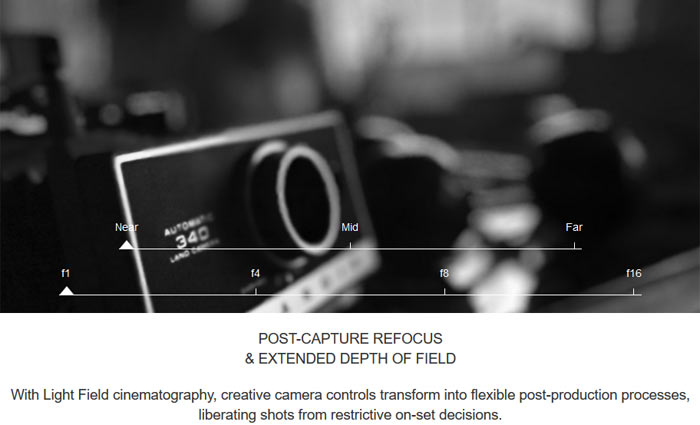 Only last week Google debuted a new SteamVR app dubbed Welcome to Light Fields, which displays immersive photography in VR. Google also showcased a multi-camera technique for capturing its light fields. TechCrunch reckons that Lytro tech could be highly complementary to Google's light field project ideas.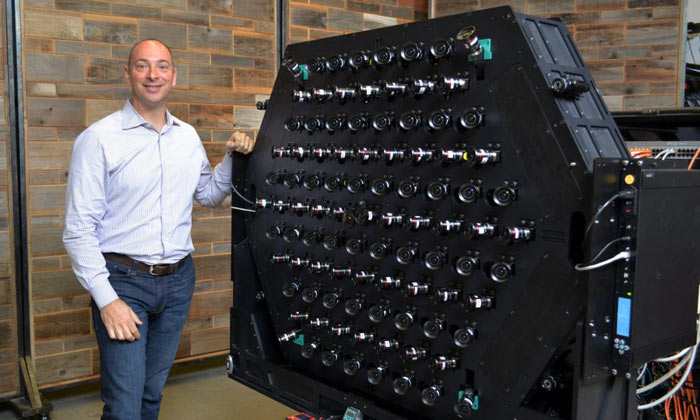 In purchasing Lytro, Google can pick up assets that include 59 patents in light field and related digital imaging tech. Furthermore, Lytro staff could be a great asset going forward, if at least some of them are receptive to becoming Google employees. There's lots of ongoing VR work at Google now, concerning the Daydream platform for example, and most would expect more AR/VR projects to sprout up in the future.
For an idea about Lytro's recent work in CG VR content, please check out the video above.
Considering the touted purchase figure of $40 million or less for Lytro, Google seems to be getting a bargain. Many tech buyouts are in the hundreds of millions, if not billions. Lytro was valued at around $360 million after its last round of fundraising in 2017 where it raised $200 million. So some key details about the deal are probably missing from this preliminary report. I'll update below when/if an official statement arrives.